Vista Industrial Building Sold For $4.5M
Thursday, May 9, 2019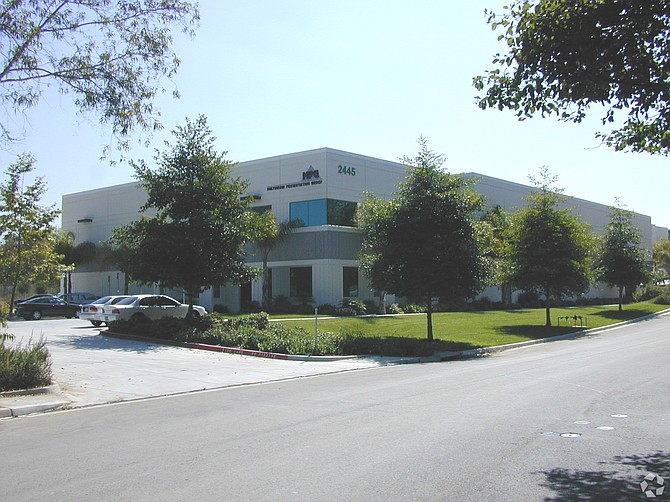 A Vista industrial building has been sold for $4.5 million.
The 23,500 square-foot building is in the Oak Ridge Business Park, 2445 Grand Ave.
Constructed in 2000 on a 1.7-acre lot, the building was bought by Plata Property LLC.
The seller was Rickard Holdings LLC.
About 25 percent of the building is newly renovated office space with about 75 percent of warehouse space.
The building has three grade level loading doors and one dock high loading door.
Representing Plata Property were Isaac Little, Marko Dragovic and Matt Weaver of Lee & Associates North San Diego County.
Rickard Holdings was represented by Barry Hendler of Cushman & Wakefield.
Real estate reporter Ray Huard may be reached at rhuard@sdbj.com.