La Jolla Baking Company Buys Miramar Building For Nearly $5M
Wednesday, May 8, 2019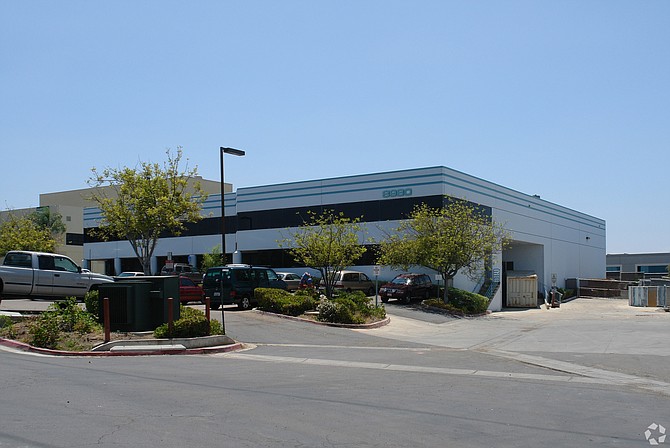 La Jolla Baking Co. has purchased a Miramar industrial building for nearly $5 million.
The 24,228 square-foot building at 8980 Crestmar Point was sold by Vaust Properties LTD.
Brant Aberg and Greg Hooker of Cushman & Wakefield represented La Jolla Baking Co.
Vaust Properties was represented by Mickey Morera and James Duncan of Kidder Mathews.
"La Jolla Baking will be relocating from another building in Miramar due to their continued growth and need to expand," Aberg said. "Their new facility is conveniently located off of Carroll Road, just a few blocks north of Miramar Road, midway between Interstates 805 and 15 in Central County."
Aberg said property such as the baking company's nearly 1.3 acre new site is hard to find in Miramar, which has a vacancy rate of 2.7 percent for industrial buildings in the first quarter of 2019.
"Our market remains highly competitive for quality industrial product," Aberg said.
Real estate reporter Ray Huard may be reached at rhuard@sdbj.com or 858-277-8904