Health Data Startup LunaDNA raises $4.6 million
Wednesday, May 8, 2019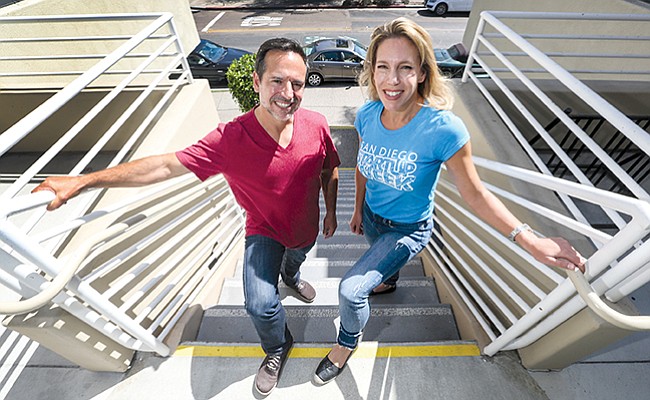 LunaDNA, a Solana Beach startup developing a way to reimburse users for sharing their health data for research, raised additional funding in early May. Parent company LunaPBC closed a $4.6 million round, including investments from ARCH Venture Partners, Bain Capital Ventures, F-Prime Capital, Illumina Ventures and Osage University Partners. To date, the company has raised $7.6 million.
"It's the right time to reimagine the role and rights of individuals across the globe in driving health discovery with their life data. We are excited about LunaPBC's people-first model, which empowers individuals as valued partners not just research subjects; will create a deeper dataset with environment-specific and people-reported data; and has an intentional public benefit component to ensure long-standing impact in our communities," Yumin Choi, a partner with Bain Capital Ventures, said in a news release.
LunaPBC plans to use the additional funding to expand its research partnerships and build out its sales and marketing teams. The company currently has two corporate partners, the Genetic Alliance, and Genomelink, which allows users to share their DNA data if they choose. In exchange, users can receive shares of LunaDNA through a Regulation A offering.
LunaDNA says health data is de-identified, aggregated and encrypted. Researchers from nonprofits and for-profit organizations can request access to the company's platform.