Governor Park Office Building Sold For $4.8M
Wednesday, May 8, 2019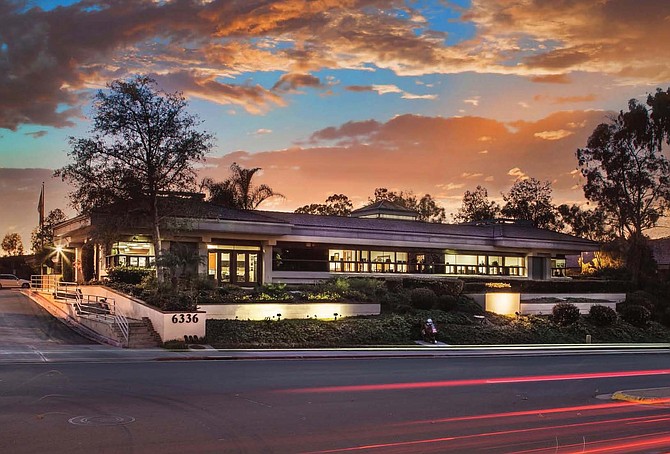 A Governor Park office building has been sold for $4.8 million.
The 17,533 square-foot building at 6336 Greenwich Drive was purchased by SRT2 LLC from the Van Elk Trust and the Papike Trust.
Mark Morgan of ACI Apartments represented SRT2.
Tom Wilcox and Jay Arnett of Colliers International represented the sellers.
The building has five office suites ranging from 1,150 square feet to 8,000 square feet. It also has 52 parking spaces, two sets of restrooms with showers and a large patio.
Real estate reporter Ray Huard may be reached at rhuard@sdbj.com or 858-277-8904.