SD 500: Robin Toft
Monday, May 6, 2019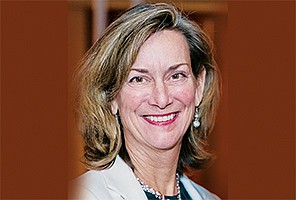 Robin Toft
President And CEO, Toft Group Executive Search
SDBJ 500 recap: In 2010, Robin Toft founded Toft Group Executive Search, a global executive search firm focused on the life sciences industry, with an emphasis on companies at the intersection of biotech and high-tech. Toft Group moved to larger offices in Carmel Valley, and also has offices in biotech hubs San Francisco and Boston. Toft previously served as a managing director of Sanford Rose Associates in San Francisco. Toft serves on the boards of LEAD San Diego and the Clearity Foundation, serving women with ovarian cancer.
ALMA MATER
Michigan State University,
San Diego State University
NOTEWORTHY
She credits her success to surviving colon cancer in 2006 and losing her home and belongings to a wildfire in 2007.