Nonprofit Provides Lunches, Hygiene Kits to Homeless
Sunday, May 5, 2019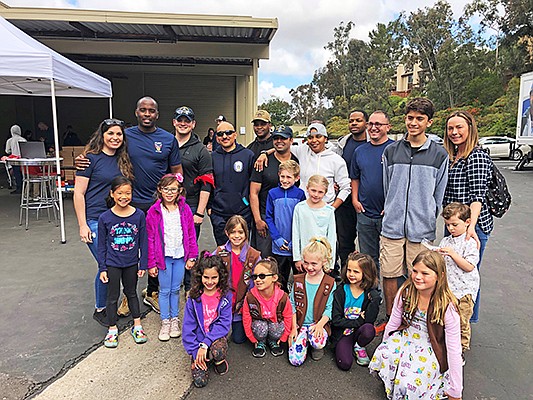 Kids4Community, a San Diego-based nonprofit founded by 15-year-old Kenan Pala in 2015, announced that it recently assembled 600 hygiene kits and 400 sack lunches to donate to the Interfaith Community Services of San Diego.
The mission of the organization is to help kids help the community by actively engaging them in volunteer work. Just last year alone, Pala's nonprofit contributed to people in need by assembling more than 5,000 hygiene kits through various events. They made 2,500 care packages for victims of hurricanes, assembled over 3,000 brown bag lunches to be distributed to homeless shelters, and served food to more than 600 homeless people.
Approximately 200 kids and their parents volunteered at a Kids4community event to help San Diego's homeless population.