Home of the Week: The Crown Jewel of Coronado
Sunday, May 5, 2019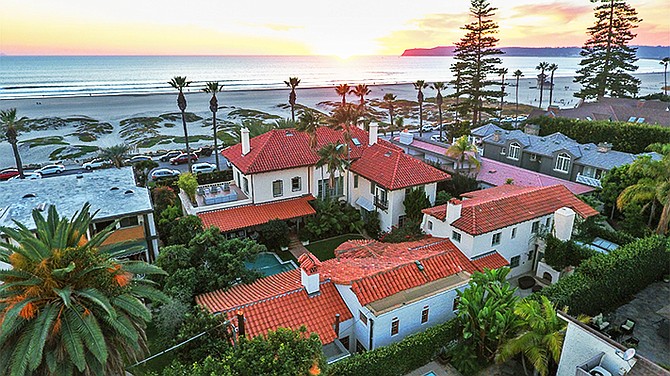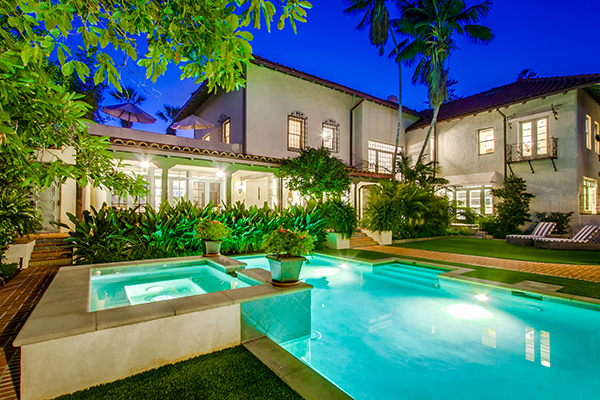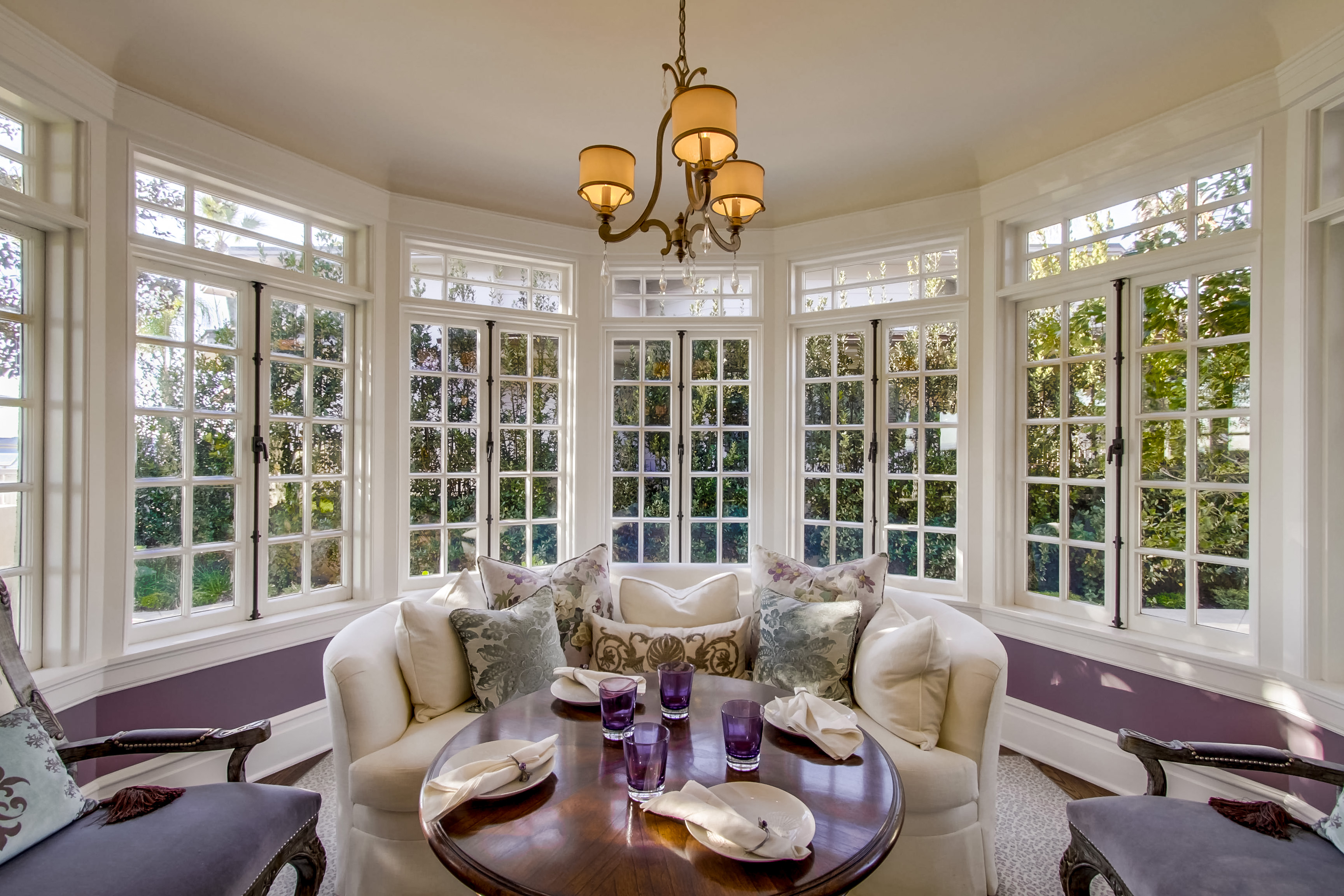 One of the most Premier Locations in all of Southern California, covering 3 oceanfront lots along Ocean Blvd. A Coastal Dream Home completely restored and updated for modern living. The 4 bedroom main house with ocean views was designed by famed architect Harrison Albright, the 3 Bedroom guest house, added in 1928 by architect Richard Requa. Plenty of room for guests and entertaining, 2 apartments over the garage and an extraordinary private yard with covered patio, lush landscaping, water feature, rectangular swimming pool and spa. Gracefully situated on a superior location with majestic ocean views, nearby the Hotel Del Coronado and local shops and dining. It's a once in a lifetime opportunity!
Details
Address: 1043 Ocean Blvd, Coronado CA 92118
Listing agent: Scott Aurich, Pacific Sotheby's International Realty Listing Price: $16,900,000
Built: 1908
Architects: Harrison Albright and Richard Requa
Square footage: 10,500 SF, 19,000 SF Lot
Parking: 4 car garage
Beds: 10
Baths: 11
Fireplaces: 5
Extras: Originally built for John D. Spreckels, and given to his son Claus in 1908 as a wedding gift. It was the center of entertaining for San Diego's high society in the early 1920's. Perhaps the most notable historic property in Coronado, it was granted a Mill Act designation and receives a significant tax savings on the annual property taxes in return for retaining the architectural integrity of the homes' exterior. This is truly an irreplaceable treasure and an opportunity to own an extraordinary property.