Earnings: Teradata Revenue Slumps as it Shifts to Subscription-Driven Business
Sunday, May 5, 2019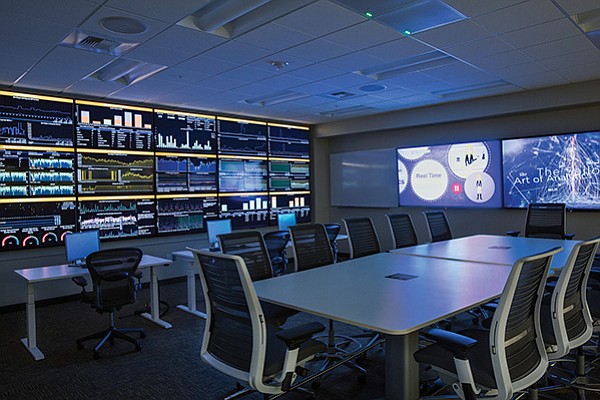 San Diego-based software company Teradata continued to add more subscription customers in early 2019, but saw overall revenues decline for the quarter.
The data warehouse company has been in the process of shifting its customers to a subscription-driven model for the past few years, since it began offering cloud-based reporting and data analysis.

For the quarter ending March 31, Teradata reported a 10 percent increase in recurring revenue, to $331 million, and a 55 percent decrease in perpetual licenses and hardware, to $31 million. The company said 72 percent of bookings made in the first quarter were for its subscription-based services.
"In the first quarter, Teradata continued its strong momentum, backed by increasing demand for Teradata Vantage, our game-changing platform that is helping the world's leading enterprises get the answers they need for their toughest analytic challenges," Teradata CEO Oliver Ratzesberger said in a news release.
In total, Teradata reported $468 million in revenue during the first quarter, an 8 percent decrease from the same quarter in 2018. It also reported a net loss of $10 million, compared to a $7 million loss in the same quarter last year.
Teradata's stock fell more than 10 percent to $39.54 at market close on May 3.