HOUSING: BUILDERS WAGER WEALTHY BUYERS WILL LIKE UPTOWN DIGS
Bankers Hill Bonanza
Sunday, May 5, 2019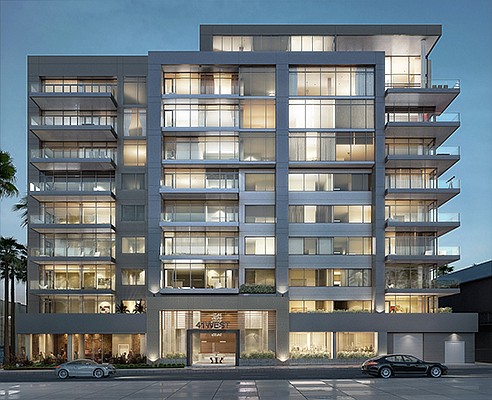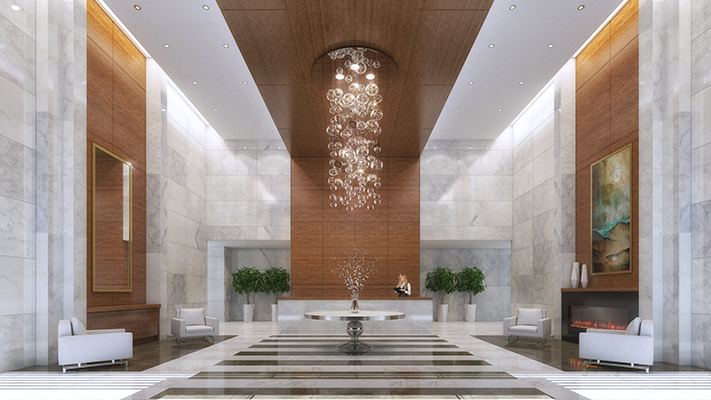 So special is a top-floor penthouse in the latest pricey condominium project to hit Bankers Hill that developer A.J. Tangsoc has hired a marketing firm to sell just the penthouse, apart from the rest of the units in his 41West building.
He's even given it a name – the Californian.
And the price tag, although not the highest in Bankers Hill, is special too at $4.7 million.
Just a few blocks away, Zephyr was marketing a penthouse in The Park condominium tower overlooking Balboa Park for nearly $6 million.
For the budget conscious, there's a no-name penthouse across the hall from the Californian at 41West going for $4.5 million.
The Californian is pricier than 41 West's three other penthouses because it's got a better view, with wrap-around, ceiling-to-floor glass doors from Germany that open onto a balcony with a sight line that runs from downtown San Diego to the San Diego Bay and La Jolla in the distance.
"This is what you're buying. This is what you're going to see," Tangsoc said. "What I really wanted to do is accentuate the outdoors."
Because the neighborhood is in the flight path to San Diego International Airport, the view from the west side of 41West is protected, meaning taller buildings can't go up around it.
Estimated to cost about $60 million, 41West is 10 stories. The name comes from the number of units – 41 – and the west-facing entrance and lobby.
Other developers are eyeing Bankers Hill. City Mark Development recently completed XPO-Bankers Hill with 21 row houses at 575 Hawthorne St., and Foley Development has several projects in the neighborhood, including redevelopment of the former Daily Transcript building and adjacent property.
Bankers Hill "demographically is one of the strongest areas in the county. You tend to have very affluent residents, even in rental property," said Kevin Mulhern, a senior vice president with the commercial real estate brokerage CBRE.
"If you were to compare it to any area downtown, it would be more comparable to Little Italy because it's got the streetscape, the neighborhood feel," Mulhern said. "You're going to get a very diverse residential profile but it tends to be significantly older and more accomplished in terms of career situation than, say, downtown where you get a lot more millennials, particularly in the East Village."
Tangsoc's roots are in Vancouver, where his father, Alfonso Tangsoc, is CEO of Regent International and has developed several condominium projects.
Prev Next