Qualcomm to get $4.5B from Apple Settlement
Wednesday, May 1, 2019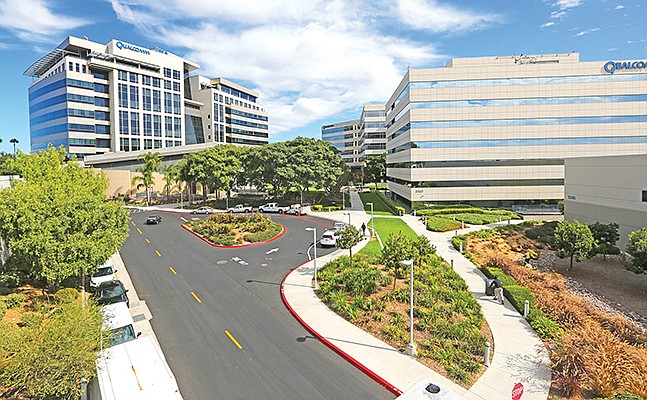 Qualcomm Inc. expects to net between $4.5 billion and $4.7 billion from its settlement with Apple Inc., according to the company's May 1 earnings report.
After more than two years of litigation, with more than 80 outstanding cases against each other, the two companies reached a settlement on April 16. The deal included a payment from Apple to Qualcomm, and a six-year licensing and supply agreement, with the option to extend it for another two years.
The lump-sum payment and revenue from the new agreement are expected to appear in Qualcomm's earnings next quarter. The company is forecasting revenues of $9.2B to $10.2B for the third quarter, up from $5.6 billion during the same period in 2018. However, excluding the settlement payment, Qualcomm is expecting $4.7 to $5.5 billion, a slight decrease from the prior year.
Qualcomm hopes the settlement will also lead to the resolution of a licensing dispute with Huawei, which is currently paying $150 million per quarter in licensing as the two companies negotiate.