Museum, Cultural Center Earn National Recognition
Sunday, March 31, 2019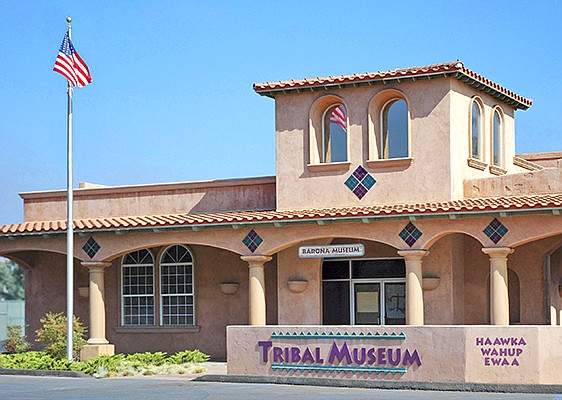 The Institute of Museum and Library Services announced that The New Children's Museum and the Barona Cultural Center were among 30 finalists nationwide for its 2019 National Medal for Museum and Library Service. The National Medal is the nation's highest honor given to museums and libraries for community service. During the past 25 years, the award has celebrated institutions that have demonstrated extraordinary and innovative approaches to public service.
"The Barona Cultural Center and Museum and The New Children's Museum are both doing creative and meaningful work in their communities, and this recognition is well deserved," Nicole Miller-Coleman, executive director, San Diego Museum Council, said.
The Institute of Museum and Library Services is the primary source of federal support for the nation's libraries and museums. The National Medal winners will be announced later this spring. Representatives from winning institutions will receive their medals at a ceremony in June 2019 in Washington, D.C.