Miami Firm Acquires Marriott Mission Valley
Sunday, March 31, 2019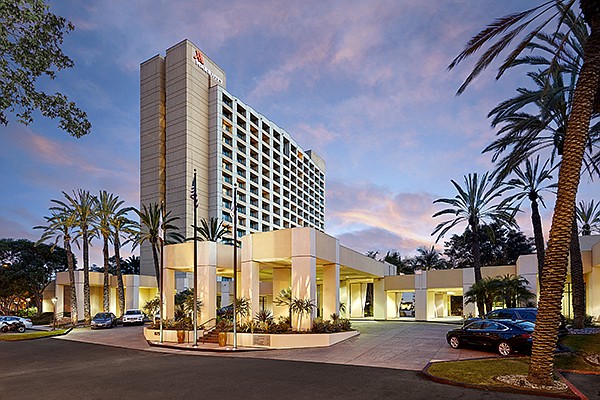 The 353-room San Diego Marriott Mission Valley has been acquired by Miami, Florida-based Driftwood Acquisitions and Development for $85.7 million. Driftwood, a privately held investment firm, plans to develop a second hotel on the same site to open in 2021, according to a news release.
Built in 1988, the Marriott Mission Valley hotel's common areas were renovated in 2017. As part of the purchase, Driftwood plans to carry out a multimillion-dollar renovation of all guest rooms and the outdoor pool area.
"San Diego's diversity of demand generators has made the area a leading year-round destination for business and leisure travelers," Carlos J. Rodriguez, chairman and chief executive officer of Driftwood, said in a statement. He added that in 2018, San Diego hosted almost 36 million visitors who spent $11.5 billion during their stay.