ITC Rejects Qualcomm Patent in Final Decision
Tuesday, March 26, 2019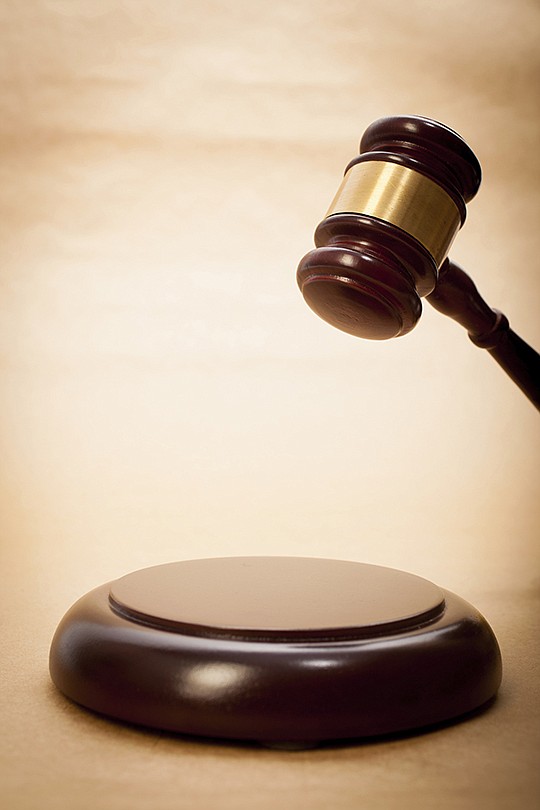 In a highly-anticipated final ruling on March 26, the International Trade Commission struck down a patent case Qualcomm Inc. had brought against Apple Inc. The full commission ruled that Qualcomm's patent for a battery-saving technology was invalid, ending a key case for the San Diego-based chipmaker in its extended legal battle with Apple Inc.
Qualcomm (Nasdaq: QCOM) had originally sought a ban on iPhones that allegedly violated its patents when it first brought the case before the ITC in 2017. Last September, Administrative Law Judge Thomas Pender ruled that Apple (NYSE: AAPL) had violated one of Qualcomm's software patents, but recommended against an iPhone ban due to potential competitive effects and "other public interest concerns."
In a March 26 notice, the ITC stated that it reviewed the patent, which was for a software that reduces power consumption in smartphones by allowing apps to get data to and from the internet quickly. The commission stated that "Apple has shown by clear and convincing evidence" that one of the patent's claims was invalid.
Earlier this month, a San Diego jury ruled that Apple had violated three of Qualcomm's patents — including the patent in question — to the tune of $31 million in damages. But that amount is just a drop in the bucket compared to the billions of dollars the companies are claiming against each other.
There's still a chance that Qualcomm may be able to secure an import ban against Apple in a second, separate case the company brought before the ITC related to one of its hardware patents.
Earlier in the day on March 26, Administrative Law Judge MaryJoan McNamara ruled that Apple had violated one of Qualcomm's hardware patents, and recommended a ban of older iPhones that infringed it. The full commission will also have the final word in that case, after it finishes its investigation in July.

Qualcomm's stock was valued at $58 at market close, though appeared to slump slightly in afterhours trading. Apple's stock closed at $186.79, with an upward trend after market close.