SD 500: Eric M. DeMarco
Sunday, March 24, 2019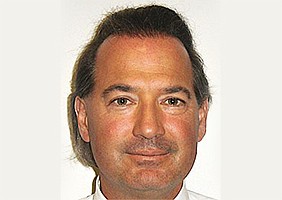 Eric M. DeMarco
President And CEO, Kratos Defense & Security Solutions Inc.
SD 500 recap: Eric DeMarco has helped transform a once-struggling wireless company into a highly competitive player in the national defense industry. Today, Kratos' products and services include support for rocket systems, electronic warfare, aerial targets and drones, and public safety and security infrastructure. The company expects 2018 revenue of about $650 million, excluding the public safety business. Its fast-growing drone business booked $54.3 million in contracts during the second quarter and an undisclosed contract in October for six more drones.
ALMA MATER
University of New Hampshire
PASSION
High-performance cars.