JLL Takes Coworking Space For Satellite Office in Carlsbad
Thursday, March 21, 2019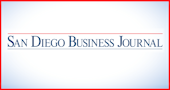 The commercial real estate firm JLL is expanding in San Diego County, opening satellite offices in Carlsbad.
JLL's main San Diego offices are in UTC, but an increasing number of clients are in North County, said Tim Olson, JLL managing director and San Diego market lead.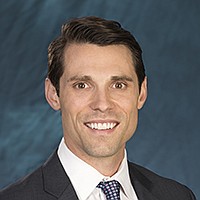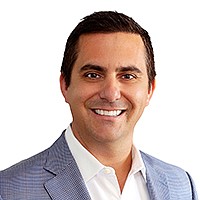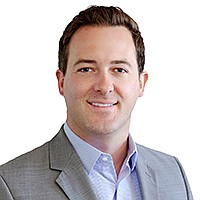 "We just haven't had the footprint up there. Now we do," Olson said. "North County San Diego has grown to become one of the most dynamic submarkets in the region, attracting some of the world's premier life sciences, technology and lifestyle companies."
The Carlsbad offices will start with a staff of two — senior vice presidents Chris Baumgart and Steven Field — with plans to expand.
"We hope to use them as a springboard to continue to grow that office," Olson said. "We're looking to continue to expand our footprint and service lines throughout San Diego, with a focus on North County being one of those."
The firm has leased space in the MAKE office campus developed by Cruzan at 5600 Avenida Encinas.
Setting up in the MAKE coworking space gives JLL the ability to expand quickly, Olson said.
"If we can find a place in the coworking setup to fit 10 to 15 people, we'd probably stay there because it offers such an attractive work environment," Olson said.