Former NuVasive, GreatCall Executives Launch New San Diego Health Company
Thursday, March 21, 2019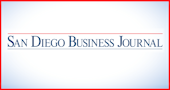 Former NuVasive CEO Gregory Lucier is partnering with a Chicago-based private equity firm to launch a new venture in San Diego.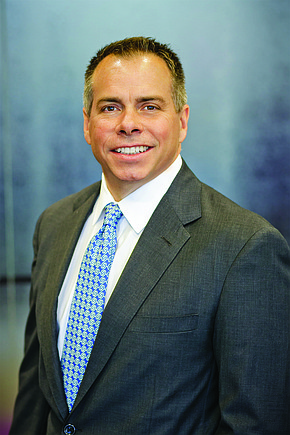 The new company, Corza Health, is looking to acquire companies and assets in the life sciences and medical technology sectors. Private equity firm GTCR LLC, which closed its twelfth fund with $5.25 billion in equity capital commitments, will invest in the new company. Lucier will also make a "substantial investment" in Corza Health, according to a March 20 press release.
"I am thrilled to partner with GTCR to build Corza Health into an industry-leading healthcare company," Lucier said in a news release. "GTCR has deep domain expertise in healthcare, a great track record of creatively building platforms in this space, and a long history of backing experienced CEOs."
Lucier served as CEO of medical device company NuVasive, which designs minimally invasive products for spine surgery, until last November. He had worked for the company for five years. Prior to that, Lucier headed up Carlsbad-based biotech Life Technologies from 2003 until 2014, when the company was acquired by Thermo Fisher Scientific.
Lucier has also worked with GTCR in the past, while serving on the board of one of its portfolio companies, Cole-Parmer.
Another well known San Diego executive, Brian Berning, will join the new company as its chief financial officer. Berning served as chief financial officer of GreatCall, which GTCR purchased in 2017, and was later acquired by Best Buy in October.
"We are actively looking for acquisitions, ranging from founder-led businesses to large corporate carve-outs," GTCR Managing Director Ben Daverman said in a news release. "Greg and Brian provide us a unique position to evaluate and pursue a wide range of assets."