'Navy Mayor' Takes Command Friday
Wednesday, March 20, 2019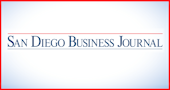 The U.S. Navy has named Rear Adm. Bette Bolivar as commander, Navy Region Southwest. In her role she will oversee shore bases in California and five Western states.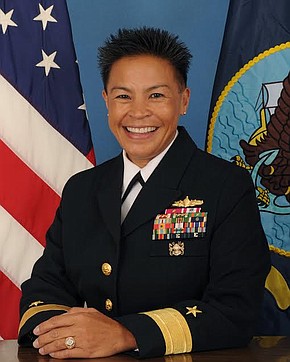 Bolivar will relieve Rear Adm. Yancy Lindsey in ceremonies March 22 at Naval Base Coronado.
The job is known informally as San Diego's Navy mayor.
Bolivar reports to San Diego from Jacksonville, Florida, where she served as commander, Navy Region Southeast. She is a graduate of the U.S. Naval Academy where she received a Bachelor of Science in oceanography. Her naval career included command of the USS Salvor. While deployed to Afghanistan, she was officer in charge of the Counter Radio-Controlled Improvised Explosive Device Electronic Warfare program.
Lindsey will travel to Naples, Italy to assume command of Navy Region Europe, Africa, Southwest Asia.