Cal State Trustees Name New President for CSU San Marcos
Wednesday, March 20, 2019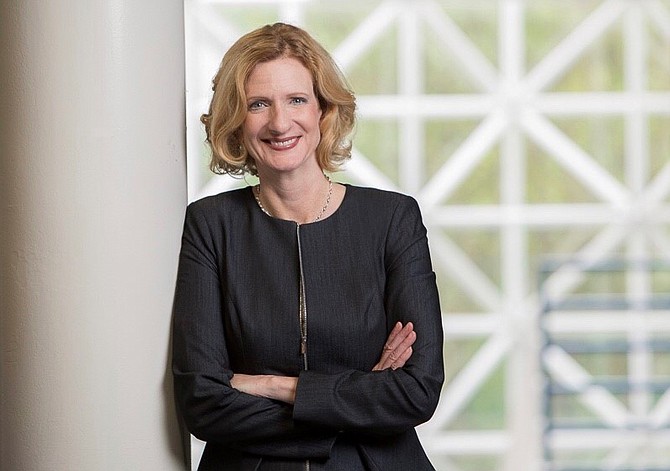 Trustees of the California State University system named Ellen Neufeldt the next president of Cal State University San Marcos. The university announced the appointment March 20.
Neufeldt will join the university in July and will succeed Karen Haynes, who is retiring after serving 16 years as president.
Ellen Neufeldt is currently vice president of student engagement and enrollment services for Old Dominion University in Norfolk, Virginia. She holds a doctorate of education from the University of Tennessee in Knoxville. She will be the fourth president of the university in North County.
"I am thrilled about the opportunity to work with CSUSM's exceptional faculty, staff and growing number of supporters to reach new levels of achievement for current and future students," Neufeldt said in a statement distributed by the university. "There has been remarkable growth both on the campus and in the local community and the opportunity for additional growth still remains. This is an exciting time for the campus and the prospects are limitless."
University Trustee Jean Picker Firstenberg, chair of the CSUSM search committee, called Neufeldt "a visionary leader who has demonstrated a commitment to student success throughout her career."