Three San Diego Breweries Make Top Producing Craft Breweries List
Monday, March 18, 2019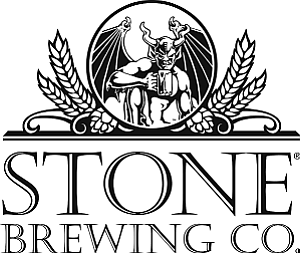 The Brewers Association, the national, nonprofit trade g, roup that represents craft brewers, released its annual list of the top 50 producing craft brewing companies in the U.S. and three San Diego breweries made the list.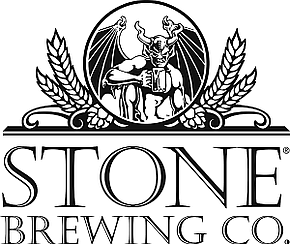 Stone Brewing Co. entered the list at No. 9, Karl Strauss Brewing Co. came in at No. 40 and Modern Times Beer took the No. 45 spot.
D.G. Yuengling & Son Inc., based in Pottsville, Pennsylvania, entered at No. 1.
Travel & hospitality reporter Mariel Concepcion can be reached at mconcepcion@sdbj.com or 858-634-4625.