Grandesign, San Diego-Based Ad Agency, Acquired by UK Media Company
Monday, March 18, 2019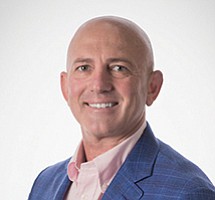 San Diego-based Grandesign will get a new name.
According to a press release, UK's Talon, an out-of-home media company, recently acquired the advertising and experiential agency and will change all of Grandesign's traditional offices to the Talon name. Grandesign's founder and former CEO, Aaron Gaeir, will remain as Chief Revenue Officer and the rest of the executive team will remain in new roles. Terms of the deal were undisclosed.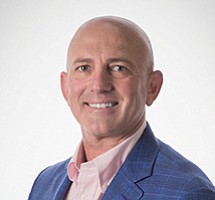 Grandesign has offices in San Diego, Denver, St. Louis, Los Angeles and Atlanta. The Grandesign experiential vertical will continue as its own entity.
In 2018, Grandesign relocated its corporate headquarters from Rancho Bernardo to downtown San Diego. The company merged its two San Diego offices - it also had a site in San Marcos, added in 2017 in its acquisition of Hadley Media - as part of the relocation.
Grandesign, which employs 55, reported $47 million in revenue in 2018 and includes clients such as Adult Swim, Amazon, Comic-Con, McDonalds and Warner Bros.
Travel & hospitality reporter Mariel Concepcion can be reached at mconcepcion@sdbj.com or 858-634-4625.