S.D. County Bar Association Appoints New Executive Director
Wednesday, March 13, 2019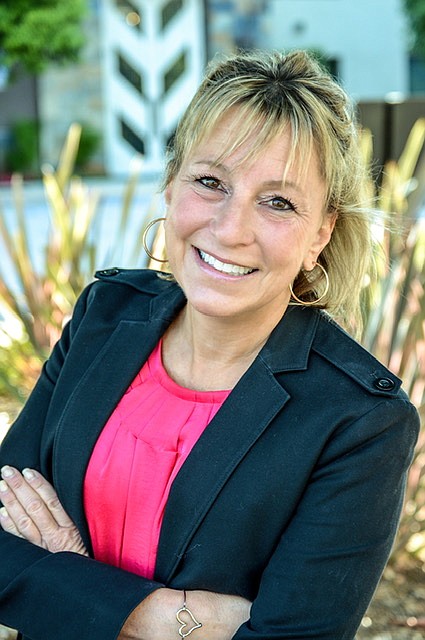 The San Diego County Bar Association has named attorney and association executive Jill Epstein as its executive director. Epstein was selected for the position following a five-month national search, according to a news release.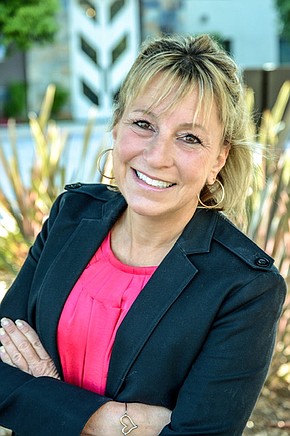 Previously, Epstein worked as executive director of Miracle Babies, a foundation that provides financial and emotional support for families with babies in the NICU. Before that, she spent almost seven years at the California Association of Marriage and Family Therapists, also as executive director.
Epstein earned a bachelor's degree from the University of Michigan and her law degree from the American University's Washington College of Law in Washington, D.C., The San Diego County Bar Association was founded in 1899 and is headquartered in the downtown area.
Travel & Hospitality reporter Mariel Concepcion can be reached at mconcepcion@sdbj.com or 858-634-4625.