Hera Labs CEO Silvia Mah to Head Up Connect
Monday, March 11, 2019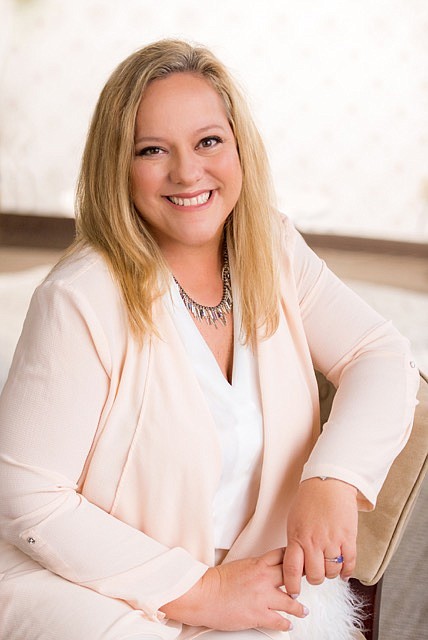 San Diego-based nonprofit Connect found a new leader for its startup programs after former CEO and President Greg McKee left the organization in February to create a new venture firm. Silvia Mah, a well-known local angel investor who has developed several startup programs for women, will join Connect as its new president starting April 1.
"San Diego has a strong history of innovation in the high-tech and biotechnology sectors and Connect has been an integral part of this equation for over three decades," Mah said in a news release. "I look forward to working with the Connect internal team and board of directors to continue its legacy with a lens of collaboration, innovation, and inclusion."
Silvia Mah currently serves as CEO of Hera Labs, a startup accelerator for women. The program graduated its largest-ever cohort last month after expanding its programming to Chula Vista, with 24 women completing the 12-week program.
Mah also co-founded Ad Astra Ventures last year, an eight-week accelerator program and venture fund to help small groups of female founders with fast-growing companies. Through these efforts, Mah has helped female founders raise more than $5 million in funding and create more than 180 jobs.
In her new role with Connect, Mah will oversee its longstanding Springboard Accelerator Program. She will also head up its new program, Connect All at the Jacobs Center, and will head up business development and finances for the organization. Connect is also expected to focus on building collaboration within the San Diego startup ecosystem under Mah's leadership.
"Silvia is a respected and passionate leader in the entrepreneur community in San Diego and beyond, and her experience and commitment to innovation will be a significant asset to Connect," Executive Chairman Tim Scott said in a news release. "Her varied experiences, from earning a Ph.D. in marine molecular biology to the founding of Ad Astra Ventures, make her an excellent fit for Connect. I know she will substantially benefit the growing leadership team and be a wonderful champion for increasing Connect's support of entrepreneurs all over San Diego county."
Connect said it would build out its leadership team to support Mah as president. In addition to her work with Connect, Mah will continue to serve as a partner at Ad Astra Ventures, alongside Allison Long Pettine and Vidya Dinamani. She will move to an advisory role at Hera Labs, which is currently searching for a new executive director.