SD 500: Peter Callstrom
Tuesday, March 5, 2019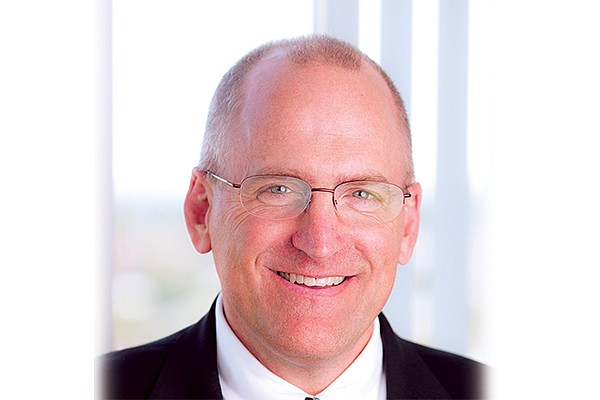 Peter Callstrom
President And CEO, San Diego Workforce Partnership
SD 500 recap: Peter Callstrom has led one of the nation's top workforce programs since 2012. With a $40 million annual budget, Callstrom leads a nonprofit that funds and delivers workforce training and support and produces in-depth labor market research. Callstrom has spoken on Capitol Hill on workforce issues and is a frequent panelist and presenter locally. A Minnesota native, Callstrom has led local nonprofits since 1986, offering services to adults with disabilities, the homeless and under-represented job seekers. He serves on numerous boards, including the San Diego Regional EDC and Biocom.
ALMA MATER
Minnesota State University – Mankato, Harvard Business School
TOP HONOR
In 2018 the SDWP received the WIOA Trailblazer Award, the top honor of its kind in the nation.