Vista Apartment Complex Sold For Nearly $4.8M
Monday, March 4, 2019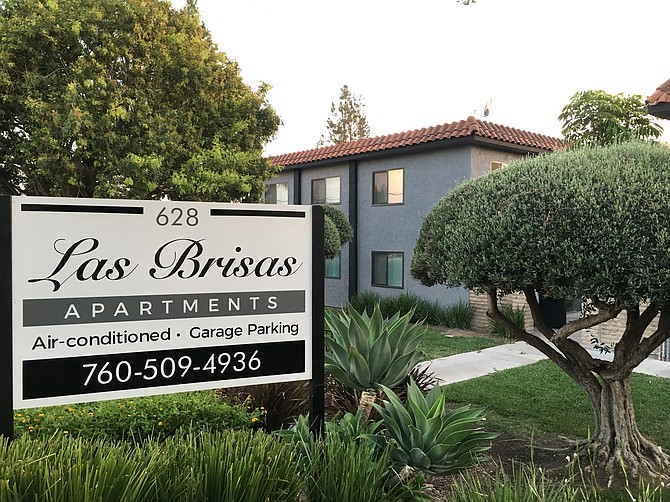 A Vista apartment complex has been sold for nearly $4.8 million.
The 22-unit apartment complex at 628 W. California Ave. was sold by Las Brisas Partners, LLC to 628 California LLC.
Apartments in the 18,200 square foot complex range from about 500 square feet for studios to 950 square feet for two bedroom, one bathroom units.
Built in 1980, eight of the apartments have been renovated with plans to renovate the remaining apartments, develop and outdoor area with barbecues and a gazebo.
Mark Bridge and Gordon Reese of Marcus & Millichap brokered the deal.
"The new owners were looking to diversify into a new territory of California outside of Orange County," Bridge said. "The apartment complex offered a great transitional asset for the new multifamily owners."
Real estate reporter Ray Huard may be reached at rhuard2sdbj.com or 858-277-8904.