Two Escondido Apartment Complexes Sold For $8.2M
Monday, March 4, 2019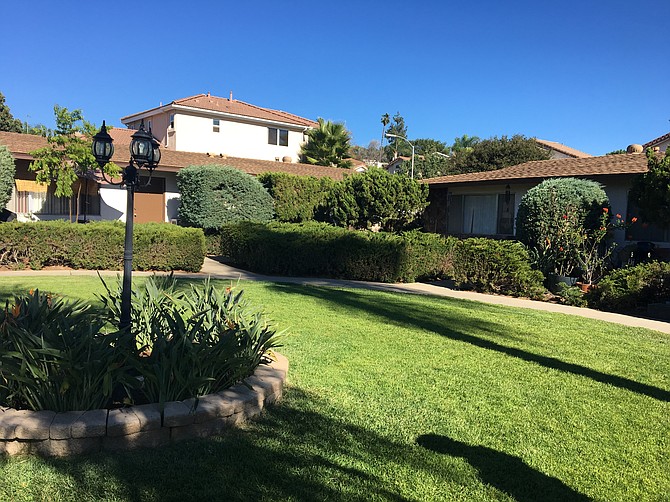 Two Escondido apartment complexes with a total of 39 apartments have been sold in a portfolio transaction for a combined price of $8.2 million.
Sold were The Juniper Apartments, 1568 S. Juniper St., and The Sunset Apartments, 205 W. Vermont Ave.
The seller was the Gallagher family as G&Y Properties LLC.
Keith Courtney of ACI Apartments represented the seller,
Nick Zalkow of ACI Apartments represented the buyer, Dan Feder with F&F Properties.
"Several members of the Gallagher family were involved in the construction and operations of these well maintained properties over the many years of their ownership, so it's nice to see these buildings being sold to a buyer that will continue the legacy of providing quality housing that the seller has established," Courtney said.
Zalkow said the buyer "was attracted to the value-add opportunity that these two properties provide as well as the solid rental growth that North County continues to experience."
The Juniper complex is comprised of 27 apartments in 11 buildings including five single-family cottages on a 1.8-acre lot. Apartments range from 674 square feet to 1,077 square feet.
The Sunset complex is comprised of 12 apartments on a 36,590 square-foot lot. Each apartment is 826 square feet and comes with two reserved parking spaces.
Real estate reporter Ray Huard may be reached at rhuard@sdbj.com or 858-277-8904.