Southwest Airlines to Announce Flights from San Diego to Hawaii in Coming Weeks
Monday, March 4, 2019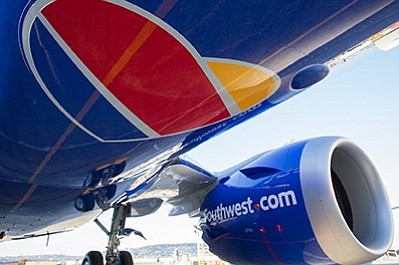 Southwest Airlines said March 4 that it plans to announce service from San Diego to Hawaii in coming weeks. Service from Sacramento will be announced as well.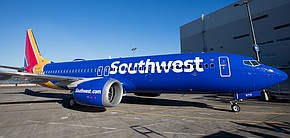 As of now, the carrier is offering flights between both Oakland and San Jose, Calif., and the islands through March 5 for as low as $49 one-way.
Southwest Airlines will also begin service to Hawaii from Oakland to Honolulu on March 17 followed by a flight from Oakland to Kahului Airport on April 7. The carrier will add service from San Jose International Airport to Honolulu on May 5 and to Kahului on May 26.
Travel & Hospitality reporter Mariel Concepcion can be reached at mconcepcion@sdbj.com or 858-634-4625.