Security Firm Buys Verimatrix for $138M
Sunday, March 3, 2019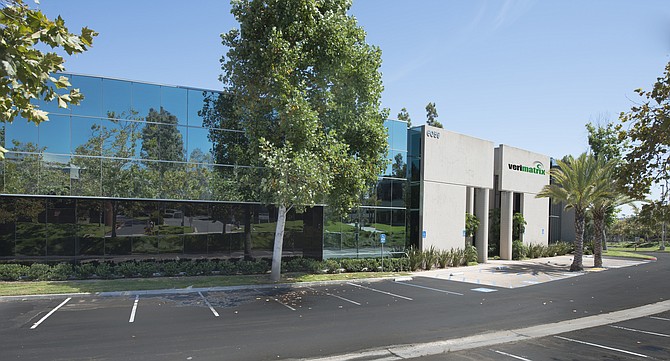 Inside Secure S.A., a French software company that makes security solutions for mobile devices, has bought San Diego-based Verimatrix for just over $138 million.
Verimatrix, which has its headquarters in Sorrento Valley, provides security for videos, such as encryption tools and digital watermarks to track down pirated content. It has a total of 300 employees, including 150 in San Diego.
Aix-en-Provence-based Inside Secure paid $138.1 million in cash when the deal closed on Feb. 28, and has an additional $9.8 million in escrow to cover an estimated $8 million earn-out and post-closing adjustments. In December, Inside Secure disclosed that it expected $10 million in synergies from the merger.
Inside Secure CEO Amedeo D'Angelo said he expects the deal will give the company footing in the entertainment security market, and reinforce its growth in security for the mobile, IoT and connected cars markets.
"I am thrilled to welcome the Verimatrix team and expertise to create a strong force in cloud-based security and analytics. This is an exciting time for the new combined company, which is ideally positioned to be a software-based security and analytics powerhouse," D'Angelo said in a news release.
Tom Munro, who had served as CEO of Verimatrix since 2005, had his last day with the company on March 1. Verimatrix's chief sales and marketing officer, Steve Oetegenn, was appointed to chief operating officer of Inside Secure.