RAF Pacifica Buys Two Carlsbad Properties For $36.3M
Sunday, March 3, 2019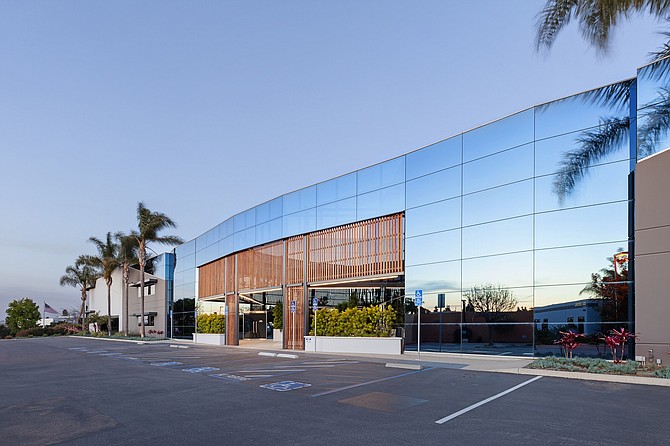 RAF Pacifica has purchased a Carlsbad office building and a Carlsbad industrial building for a combined price of $36.3 million.
Avenida Crossing, a newly renovated creative office property at 5993 and 5999 Avenida Encinitas, was sold by Avenida Encinitas, LP for $23.9 million.
1905 Aston, a 48,818 square foot industrial, research and development and corporate headquarters building at 1905 Aston Ave. in the Carlsbad Research Center, was sold by A&M CapRE Aston, LLC for $12.4 million.
Aric Starck, executive managing director with Cushman & Wakefield's San Diego office, represented both sellers.
Avenida Crossing and 1905 Aston represent two contemporary properties in San Diego's most vibrant submarket, Carlsbad," Starck said. "Each recently undergoing significant improvements, these properties are well positioned to see continued success as desirable coastal assets and align ideally with RAF's overall North County portfolio consisting of other strong, high quality existing or repositioned assets."
Real estate reporter Ray Huard may be reached at 858-277-8904.