New Space Will Make Group An Even Bigger Help
Sunday, March 3, 2019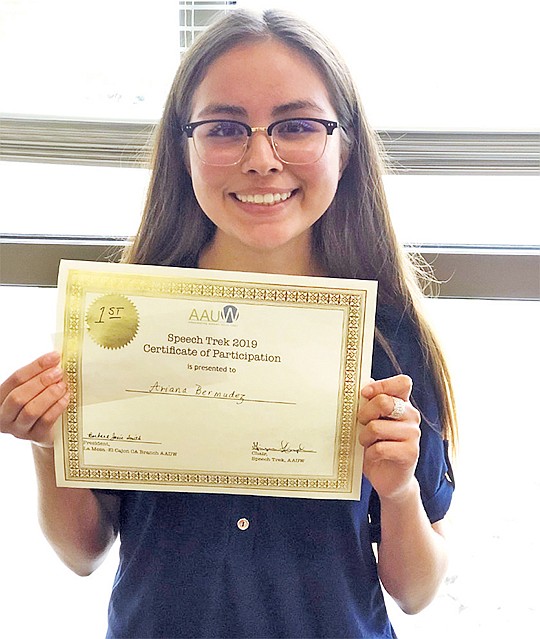 Reality Changers, a San Diego-based nonprofit that provides youth from disadvantaged backgrounds with the academic support, financial assistance, and leadership training to become college graduates, announced that after 10 years of setting up and taking down shared space for its programs, it moved its entire operation to the fourth floor of its current building. It went from a 3,000-square-foot-office to nearly 15,000 square feet fully dedicated to its programs and operations.
Smashtech donated 171 pieces of furniture (including tables, shelving, chairs, and drawer units) to help Reality Changers to furnish its office and study rooms. Additional support came from the San Diego Unified School District, Health Sciences High and Middle College, San Diego Workforce Partnership, and Reality Changers' board members, Steve Ortiz and Kim Boehm. The organization also acknowledged the support of the Reality Changers Board, Powers Fund and its sustaining donors that helped it to exceed its $100,000 goal.
One of the beneficiaries of Reality Changers programs is Ariana, an eleventh grader at Patrick Henry High School. She currently has a 4.5 GPA and hopes to attend Stanford University to pursue a degree in aeronautical engineering. She recently was the first-place winner of the Association for the Advancement of University Women's regional speech competition, winning $500 dollars She will move forward to the state competitions. Ariana, who joined Reality Changers as a 9th grader, is part of Reality Changers' student leadership program, serving as a role model to her peers and a program ambassador in the community. Visit realitychangers.org.