New President of Solar Turbines Is a Familiar Face
Sunday, March 3, 2019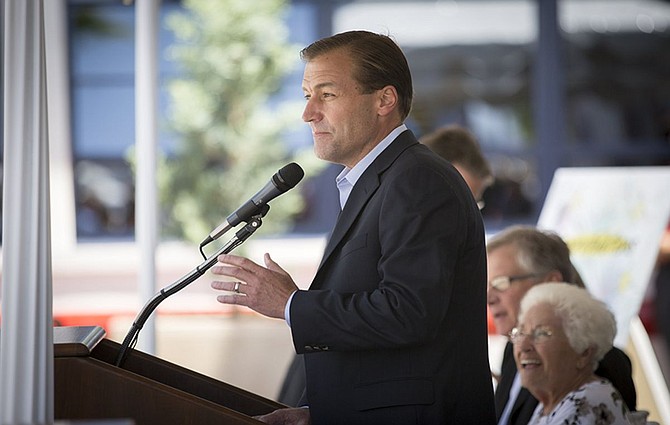 Caterpillar Inc. has named Tom Pellette president of its Solar Turbines subsidiary, effective March 1.
Pablo Koziner, the outgoing president of Solar Turbines, has been named vice president of Caterpillar's Electric Power Division.
The two announcements were part of several executive moves Caterpillar (NYSE: CAT) announced in mid-February.
Pellette is returning to San Diego. He spent the past four years leading the construction industries and energy and transportation segments for Caterpillar. Prior to that, he spent more than 20 years at Solar Turbines.
With facilities in downtown San Diego and Kearny Mesa, Solar Turbines produces midsize industrial gas turbines, used to power offshore oil facilities and keep product moving through gas pipelines. Such turbines also generate electric power and heat for universities and hospitals.