Empowered Families Program Meets Needs of Multiple Family Members
Sunday, March 3, 2019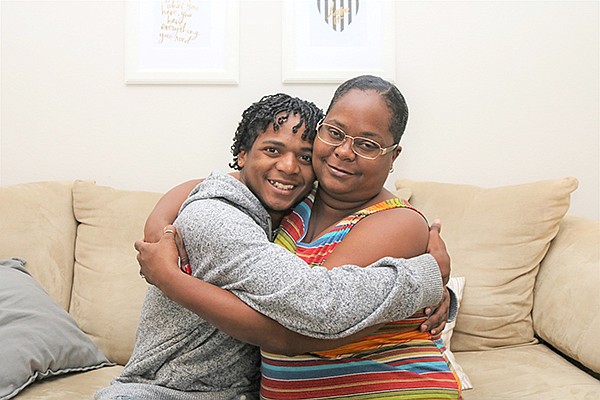 The Thomas C. Ackerman Foundation has awarded $15,000 to the San Diego Center for Children which will be used to support the center's Empowered Families program to better respond to the needs of families with a child suffering from mental, emotional, or behavioral challenges.
As a leader in San Diego for serving youth with mental health disorders, the center created Empowered Families to help better understand and address the needs associated with caring for a child with challenges that not only impact the child's personal well-being, but also can affect other members of the family, their school and their ability to thrive within the community.
Empowered Families helps guide families through a process of identifying the needs of their child, along with needs of the entire family, through a Family Needs Assessment to help them develop and implement an individualized and comprehensive Family Action Plan. The plan serves as a roadmap for the clinician and the family to identify the information, skills, therapeutic services and community resources they need for the short and long-term.
The Family Needs Assessment and Family Action Plan was developed by the center's president/CEO, Moisés Barón, during his career, and scaled with the expertise of the center's mental health professionals for the specific needs of parents and caregivers of a child with a mental health disorder.
The San Diego Center for Children, founded in 1887, is the oldest nonprofit serving children in San Diego. The center provides therapeutic care, specialized education and critical life skills to more than 1,000 children and their families every day in eight program sites and hundreds of homes and schools across the county. Visit ackermanfoundation.org and centerforchildren.org.