S.D. Firm Serves as Advisor in $11.4M Sale
Sunday, June 30, 2019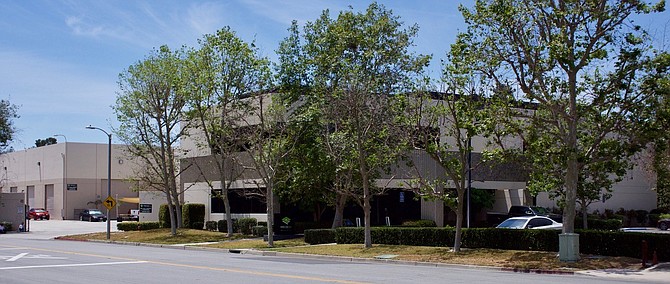 A commercial real estate investment firm based in San Diego — SENTRE — served as an advisor in the $11.4 million sale of a Tustin industrial building near John Wayne Airport.
Constructed in 1985 for beverage distribution, the 56,190 square-foot building at 15201 Woodlawn Ave. is home to Precision Services Group, a marketing, production and distribution company.
SENTRE (Stewards Entrepreneurs Real Estate) earlier this year completed the redevelopment of the 900,000 square-foot Lakeshore mixed use campus in Irvine.
The Tustin industrial building was acquired by Alere Property Group LLC headquartered in Newport Beach.
Scott A. Read of Newmark Knight Frank represented the seller in the deal.
Alere Property represented itself.