Vera Bradley Acquires 75% Stake in Pura Vida
Monday, June 24, 2019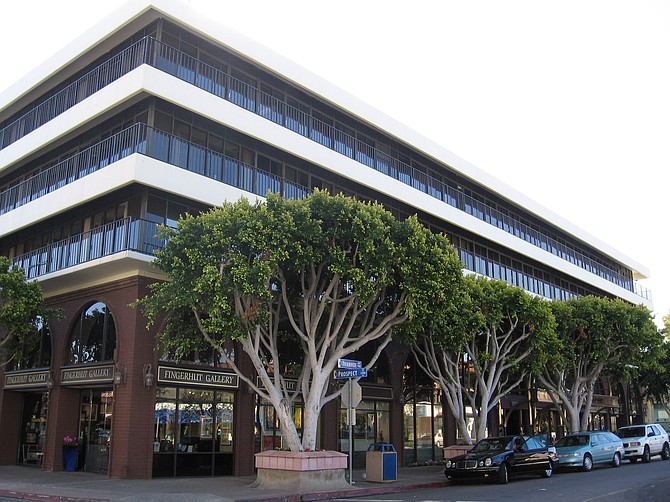 Pura Vida Bracelets, a San Diego-based company, has signed an agreement for bag and luggage company Vera Bradley to acquire 75% interest in the bracelet company.
According to a press release, the purchase price is $75 million in cash and up to $22.5 million in incremental earn out. The transaction is expected to close in Vera Bradley's second quarter of fiscal 2020.
"With Vera Bradley providing the financial, organizational and operational infrastructure, the Pura Vida lifestyle can grow as high and as far as we want it to," said Griffin Thall and Paul Goodman, co-founders of Pura Vida, in a statement.
Pura Vida reported revenue of $68.3 million for the fiscal year ending Dec. 31, 2018, according to the release. It will continue to operate as a subsidiary of Vera Bradley from its current La Jolla-based headquarters with Thall and Goodman at the helm.
Vera Bradley has the right to acquire the remaining 25% stake in Pura Vida in five years.
Travel & Hospitality reporter Mariel Concepcion can be reached at mconcepcion@sdbj.com or 858-634-4625.