Teradata Hires Chief Revenue Officer
Sunday, June 23, 2019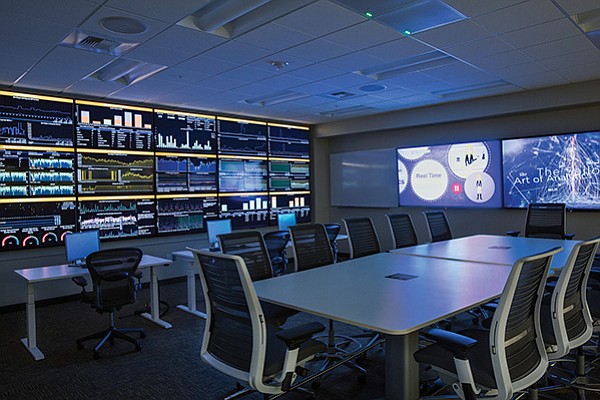 Teradata, a San Diego-based company that provides database and analytics software, hired a former Cisco executive as the company's new chief revenue officer.
Scott Brown, who previously served as Cisco's senior vice president of global virtual sales and customer success, joined Teradata on June 17. In his new role, he will head up the company's global sales and strategies for entering new markets.
"We are very pleased to welcome Scott as a member of our executive team. With his impressive track record in global sales, customer success and technology, including cloud-based solutions, I am confident that he will guide our go-to-market organization and continue our successful business transformation," Teradata CEO Oliver Ratzesberger said in a news release.

Brown worked with Cisco for a total of 22 years, holding different roles in global sales. Prior to that, he worked for System Software Associates and Pepsico. He also has experience converting companies to subscription-based models, a skill that will be key for Teradata as it switches more of its customers to its software-as-a-service products.
"I am thrilled to join Teradata at this exciting time," Brown said in a news release. "Teradata has a clear strategy, solid momentum and is challenging the industry to think differently about how data leads to answers."