San Francisco Firm Expanding San Diego Portfolio
Sunday, June 23, 2019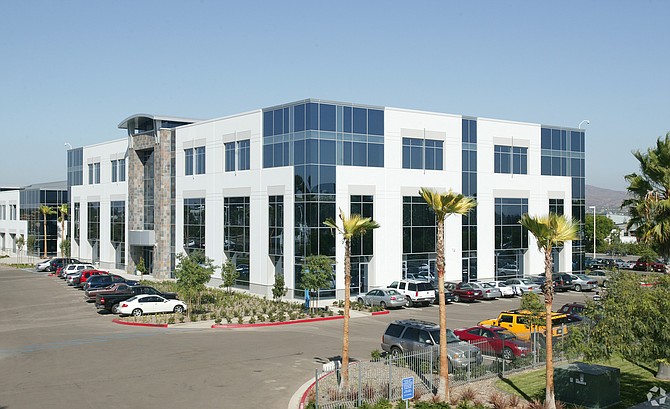 A real estate investment firm based in San Francisco has secured $240 million in equity commitments – part of which it will use to expand its investments in San Diego County.
Drawbridge Realty backed by KKR, an investment firm, has no specific projects in mind but COO Charlie McEachron said San Diego is "a target market for us."
"We see it as a market that will continue to grow over time," McEachron said. "General macro- economic indicators with San Diego are favorable."
Among other things, the region's strong job growth and "immigration of talent" make it a desirable market for investors, McEachron said.
The firm owns several office buildings in San Diego County, including Discovery Corporate Center on West Bernardo Drive and Spectrum Corporate Center on Ruffin Road.
Real estate reporter Ray Huard may be reached at rhuard@sdbj.com or 858-277-8904.