Chula Vista Industrial Center Sold For $25.7M
Sunday, June 23, 2019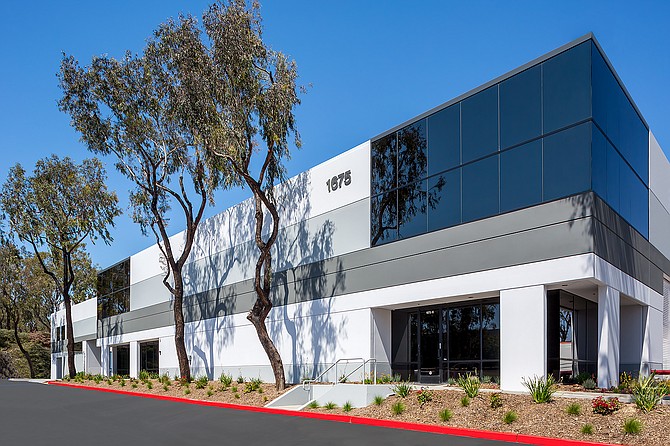 A pair of Chula Vista industrial buildings that comprise the Chula Vista Industrial Center have been sold for $25.7 million.
The two buildings have a total of 158,138 square feet of space on an 11.9-acre site.
Acquiring the property at 1669 Brandywine Ave. and 1675 Brandywine Ave. was a partnership of KKR based in New York and Alpha Industrial Properties based in Chicago.
The same partnership previously bought two nearby industrial buildings for $24.4 million that make up the Brandywine Distribution Center.
The seller in the most recent transaction was Black Creek Group, formerly Industrial Property Trust.
Representing the seller from Cushman & Wakefield were Bryce Aberg, Jeff Chiate, Jeffrey Cole, Ed Hernandez, Mike Adey and Devin Muna. Assisting from Cushman & Wakefield were Ryan Spalding and Brant Aberg.
"This sale is additional proof that the greater South County industrial market is becoming more and more attractive to both institutional and corporate capital," Cole said. "These groups are being drawn to the newer product availability, major new infrastructure projects and currently the most active tenant submarket in San Diego."
Real estate reporter Ray Huard may be reached at rhuard@sdbj.com or 858-277-8904.