Two Industrial Buildings Bring $24.4M
Tuesday, June 18, 2019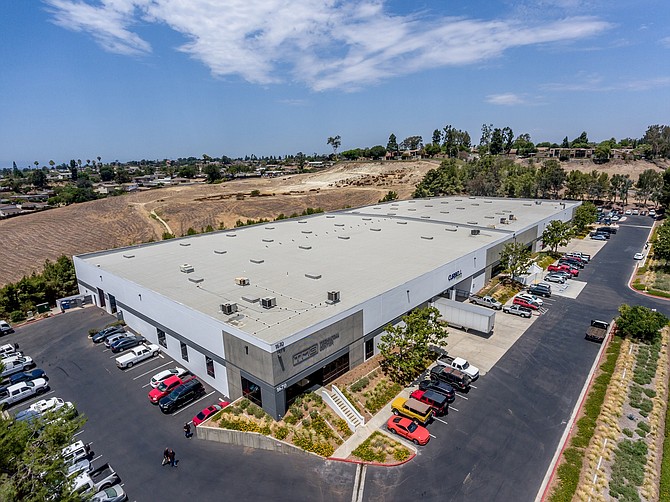 Two Chula Vista industrial buildings have been sold for $24.4 million.
Brandywine Distribution Center at 1670 and 1690 Brandywine Ave was sold by Stos Partners.
The buyer was a partnership of KKR, based in New York, and Alpha Industrial Properties, based in Chicago.
Built in 1987, the two buildings combined have 170,011 square feet of space.
Tenants include SolarCity, Tecnico, Curbell Plastics and Surgical Specialties.
Representing Stos Partners from Cushman & Wakefield were Bryce Aberg, Jeff Chiate, Jeffrey Cole, Ed Hernandez, Mike Adey and Zach Harman with assistance from Ryan Sprading and Brant Aberg, also of Cushman & Wakefield.
"Brandywine Distribution Center is a best in class, multitenant distribution project in an industrial-centric submarket," Aberg said. "The project is leased to a highly diversified tenant mix catering to defense contractors and regional and local companies, providing stable in-place income with attractive lease terms and a well-balanced tenant rollover profile. That, combined with being in a high demand market with strong rental growth potential, presented a rare opportunity to acquire a sizable multitenant industrial portfolio in Chula Vista, one of the most desirable investment markets in San Diego."