POWAY BIZ COVERS MIND, BODY WITH ITS OFFERINGS
Float Business Complements Yoga Studio
Thursday, June 13, 2019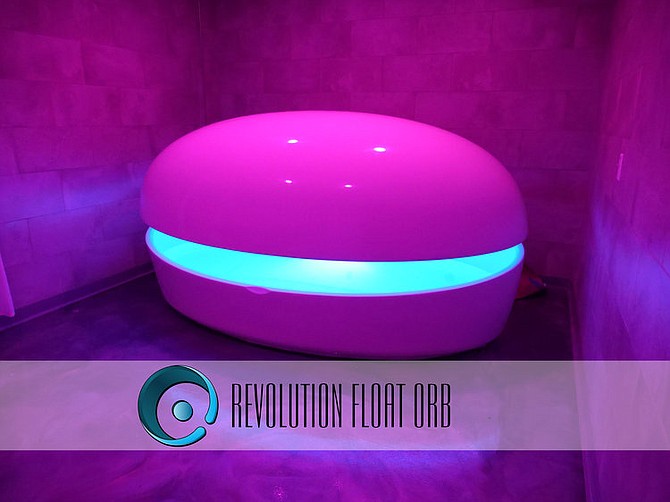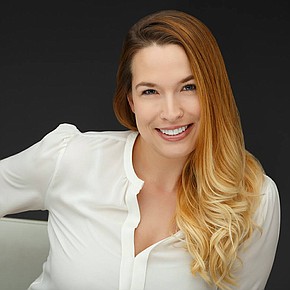 For years, when Lillian Markowitz went for her float therapy sessions, she noticed she just couldn't get out of her own head.
"For the first 30 minutes, I would be freaking out about the emails I had to send or the school projects I had to work on with my kids," said the mother of three, who has been practicing yoga for about 15 years and floating for five. "Really, I was discounting the full hour of floating and preventing myself from enjoying the full benefits."
But what Markowitz found was that when she practiced yoga right before floating, she was able to transcend into a "very calm… state of peace."
This was Markowitz' inspiration for Yauvana Yoga & Float, a 2,500 square foot, full-service spa studio that combines the practice of yoga with float therapy, which opened its doors June 8. Located in Old Poway and with 16 employees, the goal for Yauvana is "to create a space where people could prepare themselves for a better float experience with a better meditative practice," she said. Yauvana is the first of its kind stateside and the first floating studio in all of San Diego that is completely soundproof, according to Markowitz. There are two other float studios in the county, but they do not offer Yoga.
Floating at Yauvana will take place in blacked-out rooms featuring pods with 10 inches of water in them, 1,100 pounds of Epsom salt and at the same temperature as the body.
Markowitz has one employee that is dedicated to running the filtration and turning on the pods in the morning. She does plan to add a float manager soon.
Markowitz says some of the benefits of floating include reducing anxiety, symptoms of arthritis and muscular issues.
"In fact, the (New England) Patriots require its athletes to have regular floating practices," she said. "An hour of actual meditating in a tank is equivalent to eight hours of sleep in your brain."
Float therapy was first popularized in the '80s and '90s and is making a return as of late due to this generation's desire to practice overall healthier habits. Yauvana Yoga & Float is open seven days a week from about 6:30 a.m. till 9 p.m. A Yoga membership cost approximately $138/month and floating will be $68/session, according to Markowitz, who adds that the business mostly promotes through social media and networking events.
Markowitz also said that Yauvana implements a "massive and aggressive" filtration process for the pods that includes UV filtration and other forms of filtering processes.
"Every day the water levels are checked and the pods are treated with peroxide, not chlorine, to prevent it from having any strong smells," she said.