America Assets Trust Acquires La Jolla Commons
Wednesday, June 12, 2019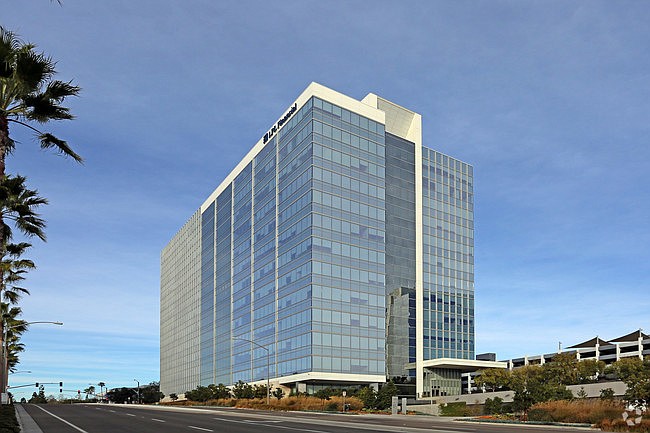 American Assets Trust, Inc. based in San Diego has signed an agreement to buy a pair of UTC office towers.
Under the terms of the agreement, American Assets would pay $525 million to acquire La Jolla Commons at 4747 Executive Drive and 4707 Executive Drive.
Loryn Arkow and Ankush Israni of the Los Angeles offices of Stroock & Stroock & Lavan law firm represented the seller, who was not disclosed.
James Mann and Jeffrey Gonzalez of the Latham and Watkins law firm represented the buyer.
Built in 2014, the 421,000 square-foot tower at 4707 Executive Drive is fully leased to LPL Financial.
The 303,000 square-foot tower at 4747 Executive Drive – built in 2008 - is 72 percent leased. Tenants include U.S. Bank National Association, Paul Hastings, LLP and Finch, Thornton & Baird, LLP.
Real estate reporter Ray Huard may be reached at rhuard@sdbj.com or 858-277-8904.