Success Is in the Cards for Charity Striving to Help Children
Monday, June 10, 2019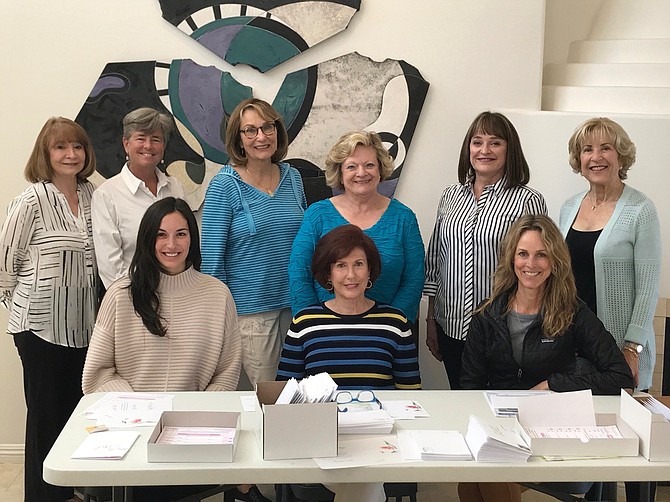 St. Germaine Children's Charity announced record-breaking results for its "Cards to Honor Mothers & Fathers" fundraiser. The nonprofit increased its gross proceeds to more than $9,200 (funds that go directly to fight child abuse). More than 550 cards were mailed to friends and family in the U.S, South Africa, France and Italy. The number of Father's Day card orders increased15%.
The Mother's & Father's Day Committee included: Julie O'Brien, graphic designer; Abby Poussat, order processing and database manager; Sheila Scaramella, mass mailing manager; Nancy Pfleg, writer, Paula Taylor, proofreader and Teri Newlee, chef.
St. Germaine Children's Charity is a California nonprofit corporation of approximately 300 members committed to stopping child abuse and improving the lives of abused and neglected children in San Diego. To date, St. Germaine has donated more than $4.8 million and an estimated $1.7 million of in-kind donations to the San Diego community.