BE SELECTIVE; RAISE FUNDS BEFORE YOU NEED THEM
Seismic Software
Monday, June 10, 2019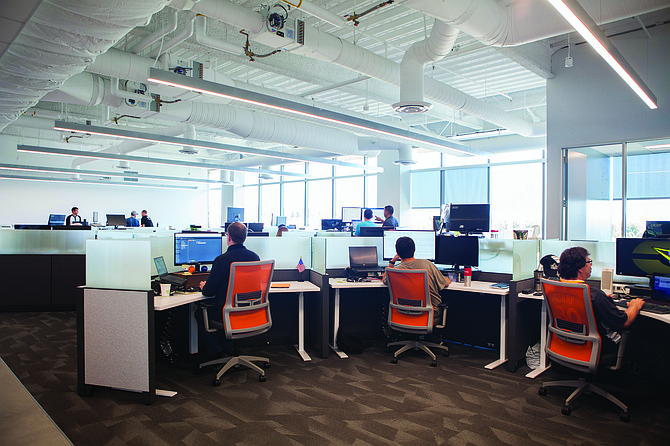 Seismic Founder and CEO Doug Winter closed on $100 million in funding for his company in December. With the additional funds, the company has been preparing to go public, including hiring a chief financial officer who helped take ServiceNow public.
The company builds sales enablement software, which helps sales teams keep track of information on potential clients and provides personalized marketing. Winter said he hopes to be internally prepared for a potential IPO in 12 to 18 months.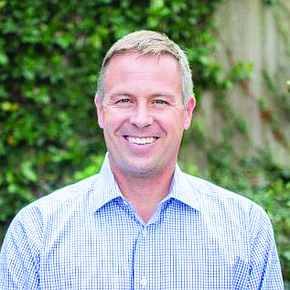 "It's certainly on our minds. The bigger you are, the easier it is to be prepared and predictable" he said. "The early days were fun, but these days are fun, too."
Winter said his father's early days as an entrepreneur inspired his business. Growing up, his dad ran a hazardous waste cleanup company in the construction sector. Though the business ultimately wasn't successful, Winter recalled, "Seeing how happy he was, that was the most I had ever seen him fulfilled in his career."
Winter founded Seismic in 2010, working out of a basement with four others in Solana Beach. Since then, it has snowballed to more than 100 employees doing more than $100 million in revenue.
Starting out, Winter didn't take any outside investment. He had planned to grow the company organically. But eventually, he made the jump to take outside investment, not wanting to miss the opportunity to take advantage of a growing market for sales software.
"At some point we realized, if we don't feed it a little faster, it's going to pass us by," he said.

Of course, taking outside funding also led to big changes at the company.
"I tried to approach it, like most things in life, with a pretty transparent conversation with my wife," he said. "I knew if we went down this road, life was going to be different for a while."
Winter brought on a mix of investors. His first was Jackson Square Ventures, an early-stage venture capital firm in San Francisco. The investment brought more than money; Seismic also gained mentorship from Pete Solvik, a former IT executive at Apple Inc. and Cisco Systems' former chief information officer.
"He's my go-to coach. I trust his advice," Winter said. "He always brings a level perspective."
Seismic's subsequent investors, including local firm JMI Equity, have also brought their expertise, whether it's helping the company weigh potential deals or scale the business.
In general, Winter advised startups, "When you have the luxury, select investors that can help you."