CYBER COMMAND'S LOCAL ECONOMIC IMPACT IS $1.77B
Navy's New Name For Its Old Town Base Is NAVWAR
Monday, June 10, 2019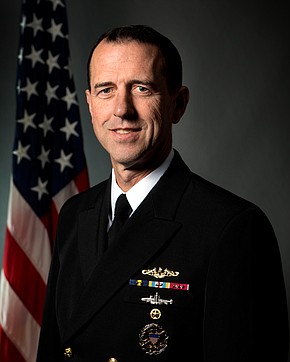 The U.S. Navy changed the name of its information technology command in Old Town on June 3.
The SPAWAR name is gone.
The Navy cyber and IT command — one of San Diego's primary employers — will now be known as NAVWAR, or Naval Information Warfare Systems Command, according to a statement from Adm. John Richardson, Chief of Naval Operations.
"I think that this new name more accurately describes the full totality of the mission supporting naval warfare from seabed to space," Richardson said in a video distributed by the Navy.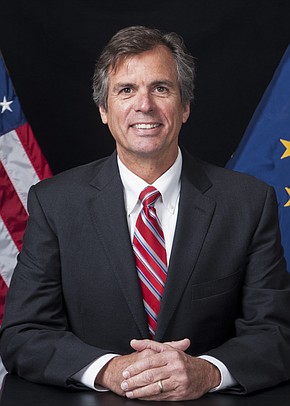 "For the war fighter, our stakeholders across the fleet, our industry partners and in our local communities, this change brings renewed clarity to our mission and purpose," said Patrick M. Sullivan, the command's civilian executive director.
The electronics command is responsible for pumping billions of dollars into the San Diego economy. A 2014 study by the nonprofit San Diego Military Advisory Council estimated the amount at $1.77 billion annually. The command has roughly 5,000 employees in the area. Roughly half of the cybersecurity jobs in San Diego are at NAVWAR.
The name change came three months after its Point Loma research lab changed its name to Naval Information Warfare Center.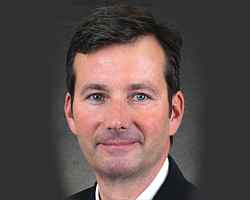 "In this era of great power competition, information is a fundamental element of warfare, an essential concept of the Navy's strategy, and a warfare area that transcends the traditional domains of air, sea, land and space," said NAVWAR Commander Rear Adm. Christian Becker, in a prepared statement.
"Great power competition" refers to the U.S. military placing more of an emphasis on struggles against peer adversaries, such as Russia or China.
"This name change underscores the importance of information warfare in providing our fleet with an unfair advantage in today's complex and increasingly competitive security environment," Becker said.
SPAWAR stood for Space and Naval Warfare Systems Command. Though the reference to space has been removed from the command's name, Navy officials said the focus on space would remain.
SPAWAR was not the command's original name. That name succeeded Naval Electronic Systems Command.