Tech Coast Angels Accepting Applications for Quick Pitch
Sunday, June 9, 2019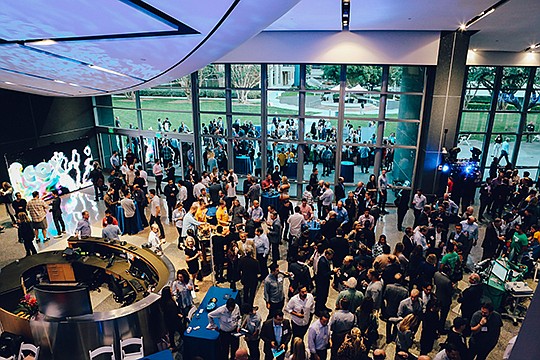 Tech Coast Angels is accepting applications for its annual John G. Watson Quick Pitch Competition. Ten finalists will be selected for the competition in October, with the top three winners receiving a combined $75,000 in cash. The contest also gives finalists an opportunity to be seen by potential investors. In the past three years, finalists have received more than $3 million in investment from Tech Coast Angels.

Startups that have raised less than $2 million in funding are eligible to compete. Quick Pitch is open to innovative companies with a high-growth potential across a number of sectors, including hardware, software and biotechnology. Applications are due by August 23, and semifinalists will be selected on September 6.
This competition will be hosted at Qualcomm's Irwin Jacobs Hall on October 29. Last year's event brought record attendance levels, and Quick Pitch is expected to grow again this year.