Brown and Caldwell Opens Downtown Office
Tuesday, June 4, 2019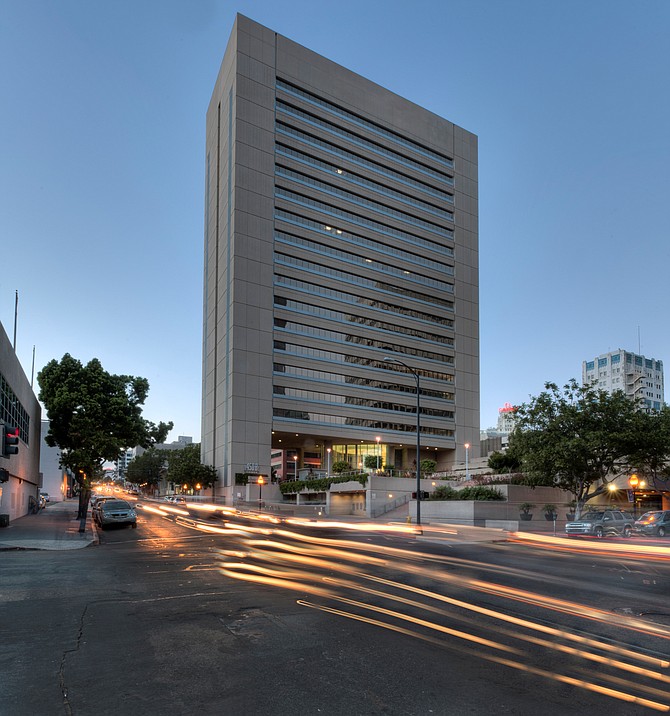 Brown and Caldwell, an environmental engineering and construction firm, has opened a new office in downtown San Diego.
Headquartered in Walnut Creek, the company's office at 450 B St. will help the company better serve city, federal and private clients in San Diego County, said J.P. Semper, managing engineer and lead for Brown and Caldwell in San Diego.
"Our new office reflects our continued commitment to serving and supporting the greater San Diego metro area." Semper said. "By moving our nearly 50-person operation to this iconic location in the heart of San Diego, we'll be in a greater position to serve our clients and positively impact communities throughout San Diego County."
Brown and Caldwell has worked on San Diego County projects since 1952, when the company co-wrote the city's first plan for a centralized wastewater system.