Morena Industrial Building Sold For $16.3M
Sunday, July 28, 2019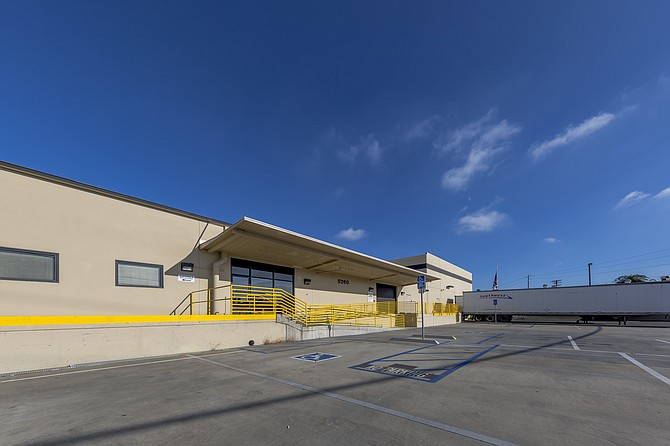 A Morena industrial building has been sold for $16.3 million.
Built in 1968 on a 2.2-acre site, the 72,220 square-foot building at 5260 Anna Ave. was sold by Lincoln Property Company.
The sale was brokered by Bryce Aberg, Zach Harman, Jeffrey Cole and Jeff Chiate assisted by Brant Aberg and Ryan Spradling, all of Cushman & Wakefield's San Diego office.
Cushman & Wakefield did not disclose the buyer, but the property owner was listed as New Market Realty Corp. by the real estate listing service, CoStar.
"5260 Anna is a best-in-class multi-tenant industrial building and one of San Diego's most unique investment opportunities in one of its most innovative submarkets, Morena," said Bryce Aberg, Cushman & Wakefield executive managing director.
"The property is 100 percent leased to two well-established tenants, together providing stable in-place income and secure cash flow," Aberg said. "The property may also lend the potential for value enhancement through increasing the current under market rents."
Real estate reporter Ray Huard may be reached at rhuard@sdbj.com or 858-277-8904.