San Diego Apartments Sold For $2.9M
Tuesday, July 23, 2019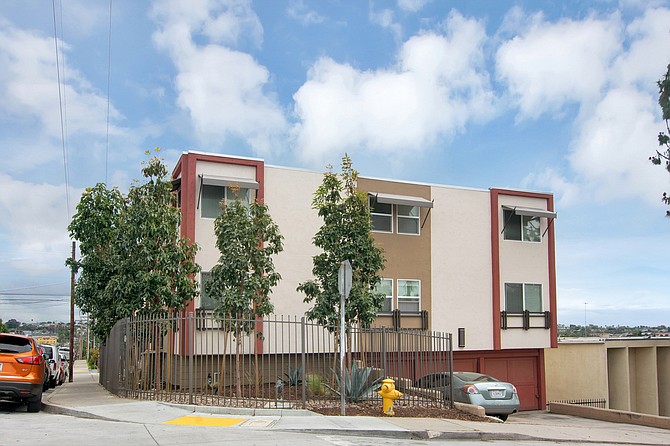 A San Diego apartment complex has been sold for $2.9 million.
The 8,000 square-foot Trojan Apartments complex at 5005 Trojan Ave. was sold by Les Barrons Trust to Jack G. Melroy.
Built in 1965, the complex has 12 apartments range from 400 square feet to 800 square feet.
The apartments have been remodeled with quartz counters, new cabinets, new flooring and new appliances.
The complex has a common laundry room, six garages and seven off-street parking spaces.
Kevin Mawby of Melroy Investments represented the buyer.
Brad Wilson of DRW Services Group, Inc. represented the seller.
Real estate reporter Ray Huard may be reached at rhuard@sdbj.com or 858-277-8904.