Jack in the Box Inc. Completes Sale of $1.3 Billion in Bonds
Monday, July 8, 2019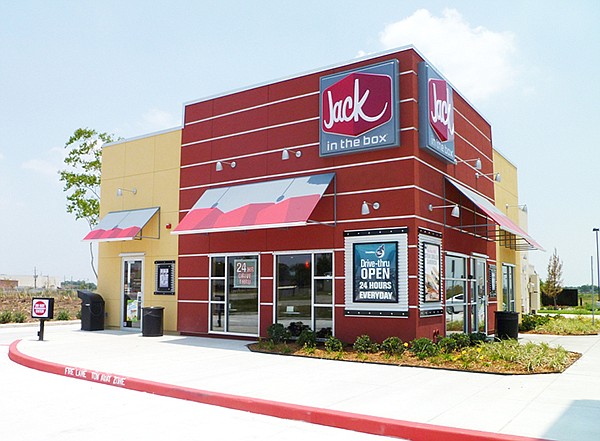 Jack in the Box Inc., a San Diego-based quick-service food chain, announced on July 8 that it has finalized the sale of $1.3 billion in bonds.
Specifically, a Jack in the Box subsidiary sold $575 million of its Series 2019-1 3.982% Class A-2-I notes, $275 million of its Series 2019-1 4.476% Class A-2-II notes and $450 million of its Series 2019-1 4.970% Class A-2-III notes.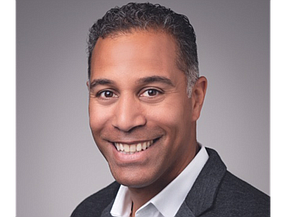 Proceeds will be used to repay all existing debt under Jack in the Box's senior credit facility, pay the transaction costs and fund the reserve accounts associated with the securitization. Also, proceeds will be used for working capital and general corporate purposes.
Jack in the Box previously said it might return capital to company shareholders.
The anticipated repayment dates on the three sets of bonds are August 2023, August 2026 and August 2029, respectively. Interest payments on the 2019 notes are payable quarterly.
In addition, Jack in the Box will issue up to $150 million of Series 2019-1 variable funding senior secured notes, Class A-1, which will let the company borrow amounts on a revolving basis.
Jack in the Box operates and franchises more than 2,200 restaurants in 21 states and Guam.
Travel & Hospitality reporter Mariel Concepcion can be reached at mconcepcion@sdbj.com or 858-634-4625.