Golden Hill Apartments Sold For $2.5M
Monday, July 8, 2019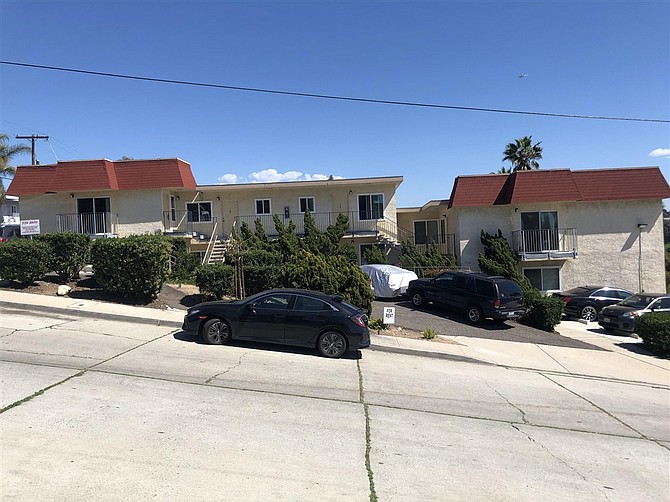 A Golden Hill apartment complex has been sold for $2.5 million.
The 7,220 square-foot building has 10 apartments on a 10,924 square-foot lot at 1119 34th St.
The complex has six one-bedroom, one-bathroom apartments and three two-bedroom, two bathroom apartments.
At the time of the sale, half of the apartments had new kitchens including quartz countertops and white shaker cabinets.
Ramsey Lee Trust 03-31-79 sold the complex to May Family Trust 12/27/1989, Dana L. May Trustee.
Arby Eivazian of ACI Apartments represented the seller.
Terry Moore of ACI Apartments represented the buyer.
Real estate reporter Ray Huard may be reached at rhuard@sdbj.com or 858-277-8904.