NEW POSITION ENSURES COMPLIANCE IN TECHNOLOGY
CureMatch Brings New First On Board Company
Friday, July 5, 2019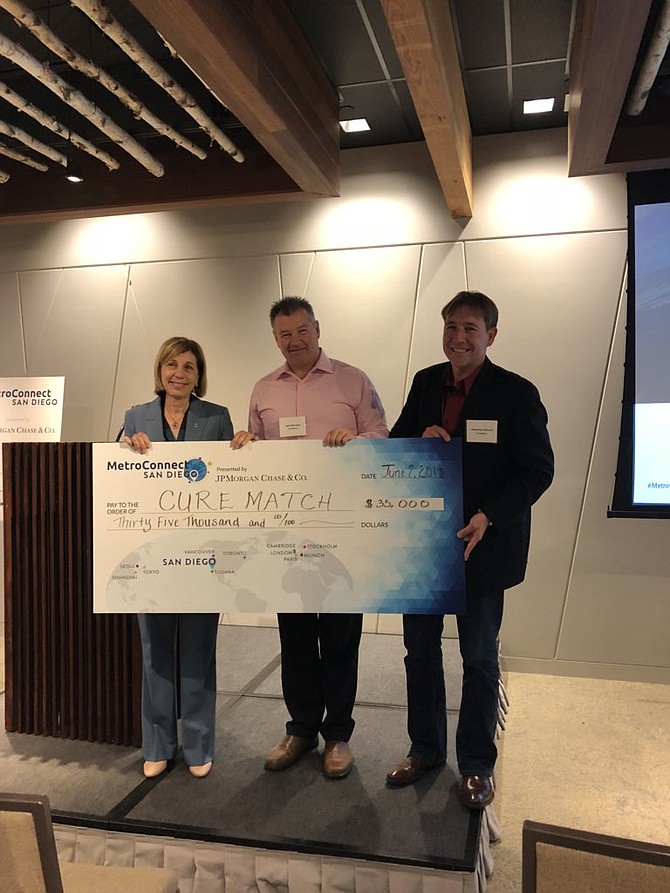 CureMatch, a San Diego startup that uses algorithms to match patients with cancer treatments, is building out its executive team. The company hired first Chief Technical Officer, Viktor Novy.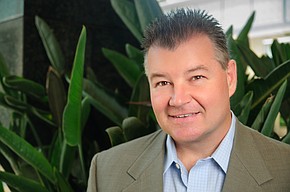 CEO Bob Manning said the company brought in the executive to support the company as its technical needs grow.
IT Infrastructure
Manning said that it was "critically important" to have the right IT infrastructure in place as it grows. Since it deals with health data, the company must be complaint with HIPAA (Health Insurance Portability and Accountability Act) and HITECH (Health Information Technology for Economic and Clinical Health) regulations. And with its recent foray into Europe, through a partnership with French pharmaceutical company Servier Group, it also must be compliant with GDPR, or the General Data Protection Regulation.
Novy has several years' experience in health IT. He most recently served as IT director for San Diego-based Human Longevity Inc., and previously headed up GE's IT business for several years. At CureMatch, he will be tasked with developing and implementing the company's technology as it grows.
CureMatch was founded in 2015, with early support from local venture studio Analytics Ventures, which focuses on artificial intelligence startups. The company samples a tumor's molecular profile, and then uses DNA, RNA or proteomic data to suggest possible combinations of treatments. For example, it could suggest a combination of a targeted cancer drug with a chemotherapy, or one of the newer immunotherapy treatments.
Manning said CureMatch was used to find a treatment for a patient with liver cancer who was running out of options. Its algorithms matched the patient to Keytruda, an immunotherapy developed by Merck for the treatment of small-cell lung cancer. The doctor hadn't considered it, because it would be an off-label use of the treatment.
"What we discovered through genetic testing process was the mutations in the liver cancer were very similar to mutations of the small cell lung cancer," he said.
Weeks later, the patient had no visible signs of cancer.
"We'd love to have those types of results for every patient," Manning said.