VC CASH FLOWING GIVES COS. OPTIONS; IN 2018, S.D. STARTUPS RAISED $2.5B IN VENTURE CAPITAL
Three Local Companies Have Gone Public So Far This Year
Thursday, July 4, 2019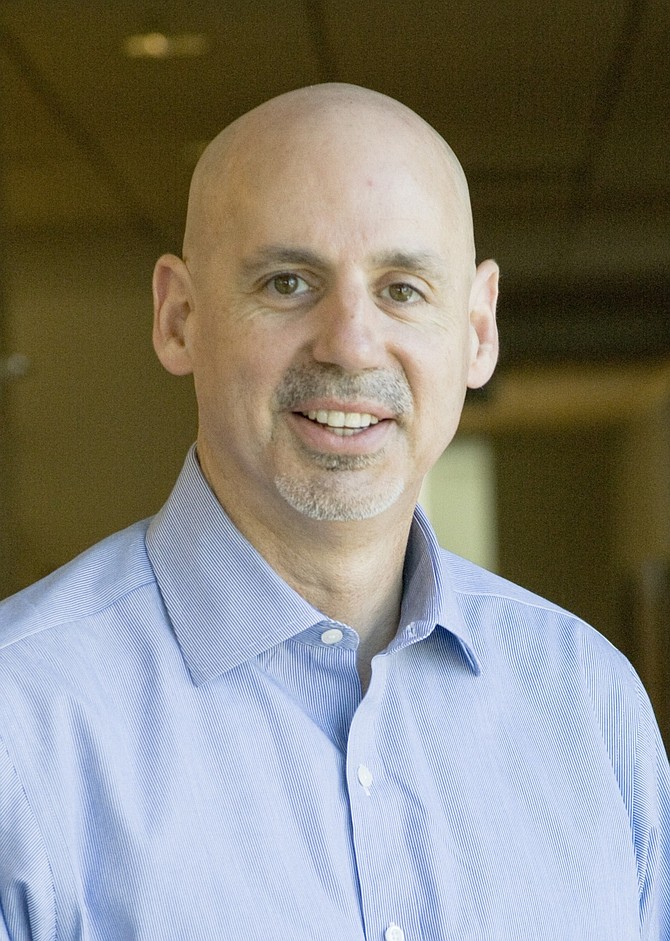 Even as the number of IPOs dipped across the U.S., California saw an uptick in companies making the jump to go public, driven by large venture capital investments. San Diego was no exception, with three companies making their public debut so far this year.
Nationwide, a total of 88 companies went public on the NASDAQ and New York Stock Exchange, down 20 percent from last year. Companies brought in a total of $32.2 billion in proceeds, with a median deal size of $122 million, according to Ernst & Young LLP.
In the western U.S., 33 companies went public. They brought in $18.92 billion in proceeds, led by Uber's $8.1 billion IPO. That's a 185 percent increase from last year's IPO proceeds.
Martin Steinbach, Ernst & Young's Global and EMEIA IPO leader, said he expects more IPO activity later in 2019.
"The global IPO activity slowdown continued following an unusually quiet Q1 2019 as ongoing geopolitical tensions, trade issues among the US, China and the EU, Brexit and the outcome of European elections dampened IPO sentiment," he said in a news release. "Well-prepared companies, with the right equity story, will find their windows of opportunity."
San Diego saw a total of three companies go public so far this year, with a number of potential IPO candidates waiting in the wings.
Turning Point Therapeutics, which makes targeted cancer drugs, raised $166.5 million in its IPO, less than a year after it closed on $80 million in funding through a Series D round. Eye care company Guardion Health Sciences and property insurance company Palomar Holdings also made their public debuts. Last year, a total of seven San Diego companies went public.
Jeff Grabow, Ernst & Young's U.S. venture capital leader, said venture capital was "a big contributor" to the companies that chose to go public earlier this year.
"There have been incredible amounts of money going into the venture world in the last five to six years," he said. "We're starting to see unicorns and others are (going public), which is great. With me the money that gets distributed through the companies that are going public, people will start their own companies, adding to the ecosystem. There's a lot of backlog."